Maryland - Annapolis
21401
1907 West Street, Suite 102
Annapolis, MD 21401
You can use (arrow keys to pan and +,- to zoom in/zoom out).
Your Annapolis Team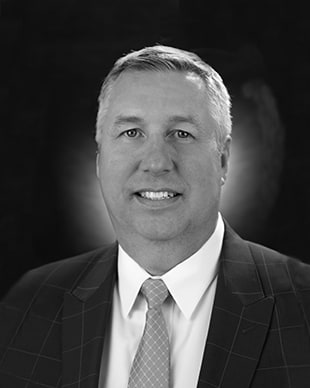 Scott Phillips
Branch Manager
263
NMLS # 181137

Mary Beth Henderson
Senior Loan Officer
54
NMLS # 212801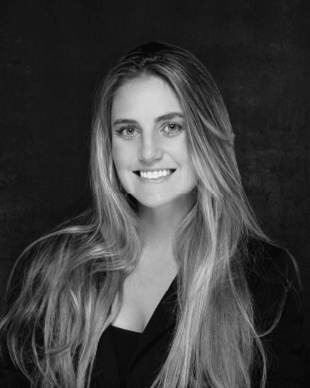 Jessica Zibragos
Loan Officer
1
NMLS # 2228918
About Annapolis
Call Our Annapolis, Maryland Office Today
Do you have questions about the home loan process? Need to refinance but want to know more about your options? At Embrace Home Loans, we have the answers.
Call our Annapolis, Maryland office to schedule a meeting with one of our experienced, knowledgeable home loan specialists. We know the home loan process can be overwhelming – that's why we will sit down with you, face-to-face, to help you identify your goals, explore your options, and apply for the products that suit your needs. Best of all? We do it quickly, so you can get your results and keep moving forward.
Sound good? Give our Annapolis, Maryland office a call today.