Virginia - Culpeper
22701
767 Madison Rd., Suite 108
Culpeper, VA 22701
You can use (arrow keys to pan and +,- to zoom in/zoom out).
Your Culpeper Team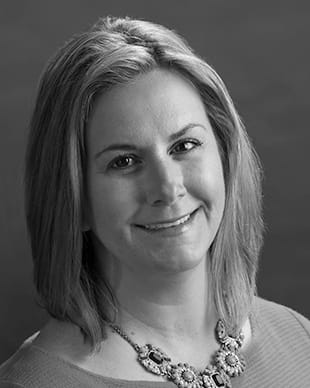 Christina Swift
Sales Manager
209
NMLS # 242004
About Culpeper
Embrace Home Loans - Virginia – Culpeper
Culpeper, Virginia's residents deserve all the best financial tools and advantages they need to become first-time homeowners or to begin planning their retirement. Embrace Home Loans brings the Culpeper community these options, just as we do at all of our other nationwide branches, including our headquarters in Middletown, Rhode Island, which was founded more than 30 years ago. At Embrace Home Loans of Culpeper, you'll find the lending consultant to meet your needs, regardless of what you have in mind for your future. Our team of experts will work tirelessly to ensure you get the home loan, debt consolidation, or any other type of loan you need.
Embrace Home Loans has worked for decades with all kinds of customers, and we like to think we're making dreams come true when we see the smiles on first-time homebuyers when they get that loan approval, and the relief we bring to those who have come to us for debt consolidation so they can get their financial lives back on track. Our consultants and all their supporting staff at the Culpeper Embrace Home Loans office will ensure you have the best loan options presented to you and that you are met with all the care you need and deserve as you move through the lending process.