Massachusetts - Hudson
01749
145 Main Street, Suite A-3,
Hudson, MA 01749
You can use (arrow keys to pan and +,- to zoom in/zoom out).
Your Hudson Team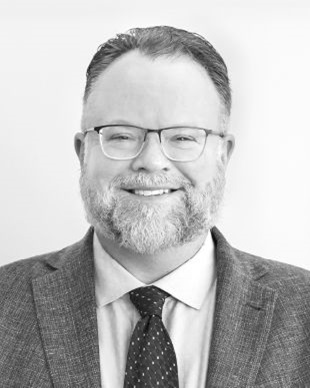 Matt Packard
Senior Loan Officer
25
NMLS # 236129
About Hudson
Just 40 miles from Boston, Hudson is a once-quiet industrial town that has transformed itself into a destination of good food, beer and craft cocktails, and plenty of unique specialty shops. Downtown Hudson even won Independent We Stand's 6th annual "America's Main Streets" contest in 2021! And it sits on the north bank of the Assabet River, perfect for an afternoon stroll and the opportunity to enjoy a variety of watersports in the warmer weather. You'll find colorful Victorian and Colonial homes speckled throughout the community, reminding visitors and homeowners alike of this town's long history.
So if you're interested in moving to Hudson or are already living in the area and looking to refinance, upgrade, or downsize, we're ready to help. We've been helping hundreds of thousands of people realize their dream of homeownership since 1983. And that's not all we do. We help with other financial goals, such as getting cash for remodeling, eliminating high-interest debt, and paying for a big expense such as college. Reach out when you're ready to discuss your financial plans and needs. We look forward to working with you.