Virginia - Woodbridge
22192
4565 Daisy Reid Avenue, Suite 212,
Woodbridge, VA 22192
You can use (arrow keys to pan and +,- to zoom in/zoom out).
Your Woodbridge Team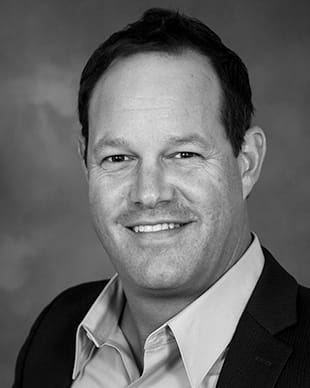 David Aikman
Senior Loan Officer
304
NMLS # 1545845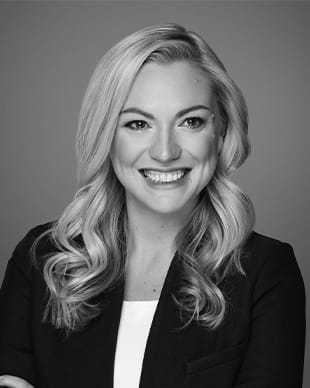 Brittany Aikman
Loan Officer
51
NMLS # 1629576
About Woodbridge
Embrace Home Loans – Virginia — Woodbridge
Just 20 miles from the Washington, DC, metro area Embrace Home Loans of Woodbridge, VA is just the place for the savvy shopper. Home to the largest Brand Outlet Mall (Potomac Mills Mall) in northern Virginia, Woodbridge is also the location of the Washington Nationals (2019 World Series Champs) minor league club, the Potomac Nationals. Our branch team welcomes you to our area and to your premier local lending resource. With over thirty-five years of lending experience nationwide, Embrace Home Loans of Woodbridge, VA can help meet all your family's financial goals. From first time home ownership to refinancing for debt consolidation, remodeling, or another important reason, Embrace has the depth of knowledge, and the product options you need. Your Embrace loan specialist will work closely with you to create a loan package that helps you achieve your goals, and if you are shopping for a new home the Embrace Approved to Move™ program may be just the thing for you.
Approved to Move™ is an innovative program that provides a distinct advantage as you shop for a home. With Approved to Move you'll have a pre-approved and underwritten mortgage in hand as you preview the local market. While other buyers will have to shop for a loan after they make an offer, your seller's agent will realize that you have your financing in place, giving you a significant advantage. With our extensive lending experience, in numerous markets and multiple market circumstances, we can create a loan package that meets your family's special needs. So welcome again to Embrace Home Loans, Woodbridge, and be sure to stop in should the need arise. We're looking forward to meeting you.