Do you have all the right pieces for peak performance?
It's hard to perform your best when something is missing.

Just one missing piece can stop the clock on your loan.
Does your lender always provide everything you need quickly and accurately? As you know, one missing piece can slow down the entire mortgage process. At Embrace, we've been closing loans since 1983, and you might say we run like a Swiss watch. But this doesn't mean we're content to sit still — we're constantly making improvements and boosting our performance. Recently, when business escalated, we hired 34% more processors, 67% closers, and 300% more skilled underwriters. Today we are talking about underwriting in hours, not days.
Our loan officers frequently break records. Why? Because when it comes to growing your business, we're light-years ahead of the competition. You get dedicated local processors, junior loan officers to assist you, a fast track for priority loans, and career-building opportunities. You'll have direct access to leadership, including our CEO, because here, loan officers never take a backseat.
Don't worry, we also know there's more to life than just business. We offer paid volunteer hours for community outreach and give you more flexibility, so you have time to pursue other interests outside of work, too.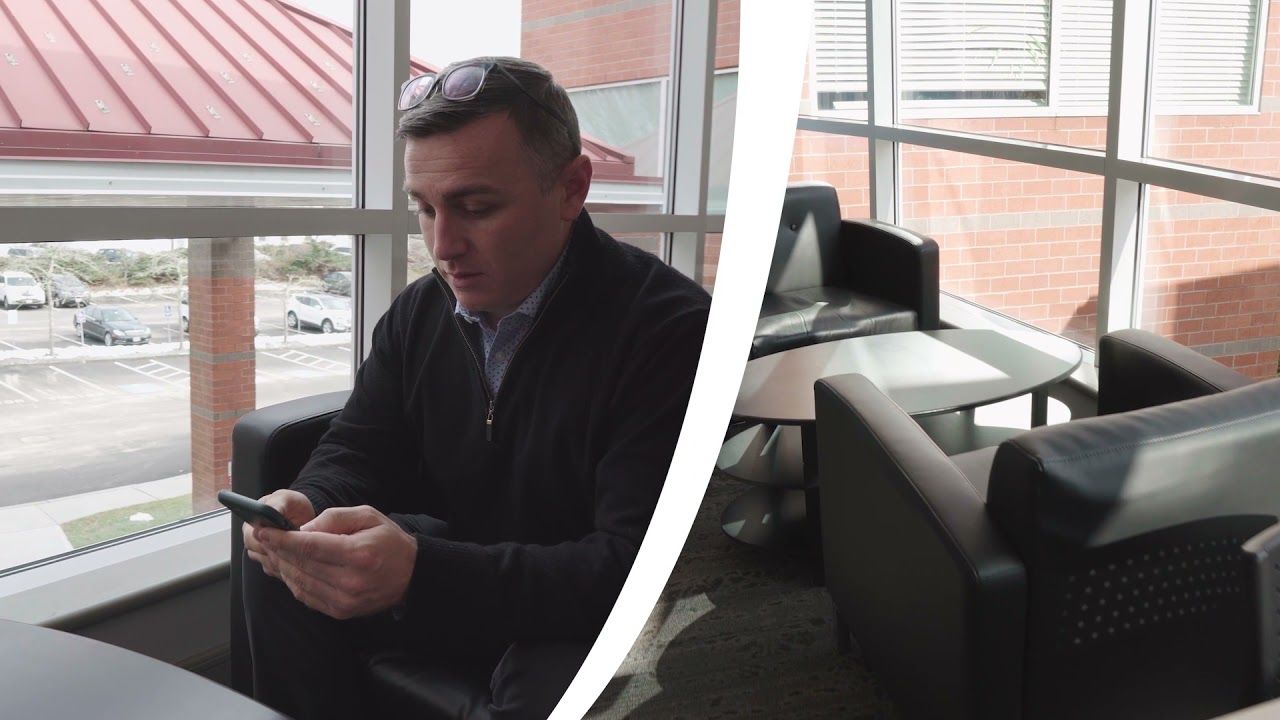 About Us

Culture & Community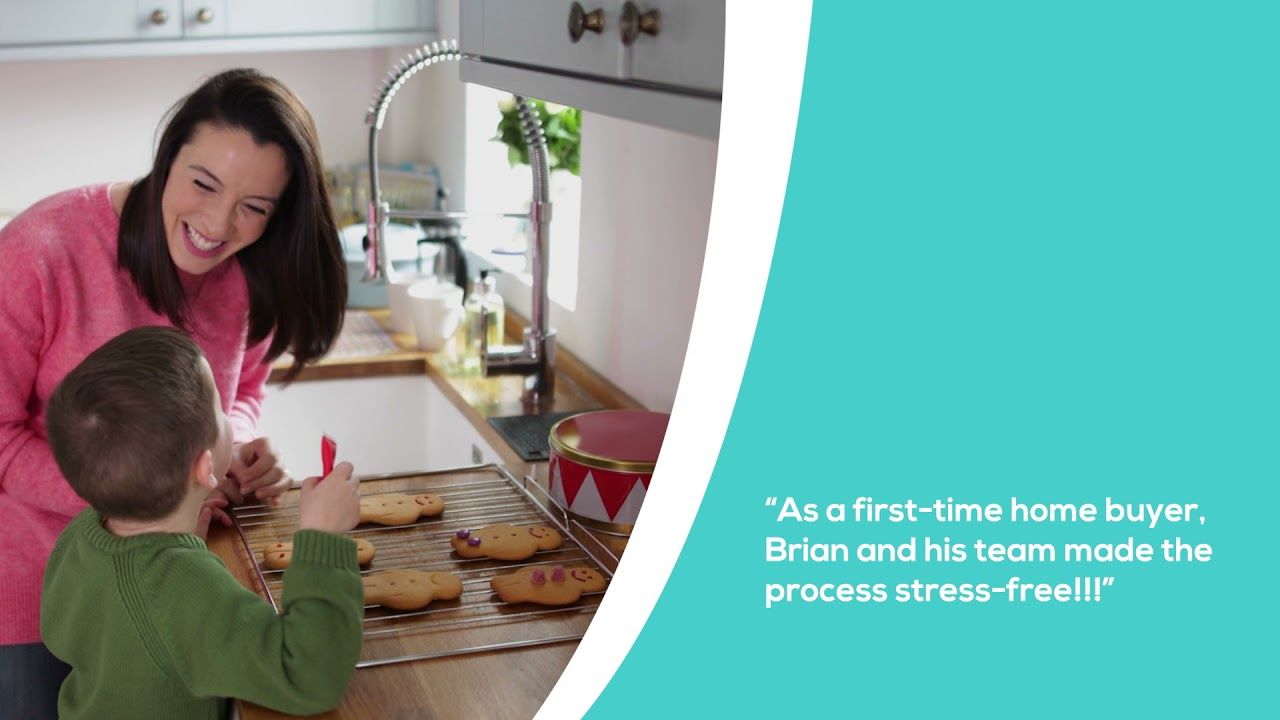 Customer Relationships






Happy Loan Officers ...
"Our marketing support is literally done for you and is second to none. Embrace provides you a budget, PLUS all the tools and resources you need AND the expertise to use them." - Paul Laprade, Northeast Regional Executive
Make Happy Customers
"In my opinion it's all about trust. Trust that Vickie is fair and will listen and explain whatever questions I have. It's not that simple but she makes it seamless." - Fazle, VA
* This information is distributed for professional use and may exclude consumer disclosures.