Massachusetts - Boston
02210
One Marina Park Drive, Suite 1410
Boston, MA 02210
You can use (arrow keys to pan and +,- to zoom in/zoom out).
Your Boston Team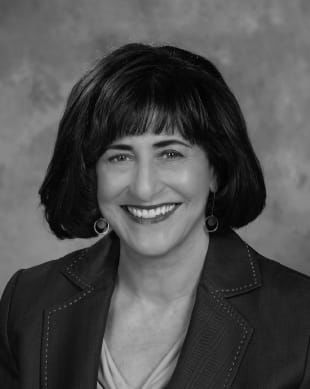 Meredith Spence
Branch Manager
(69 reviews)
NMLS # 404506
About Boston
Fenway Park, TD Garden, Downtown and the North End are all just a few blocks away from the new Embrace Home Loans Boston office at 1 Marina Park Drive, Suite 1410 in the Seaport District with its excellent restaurants, luxury hotels and shopping. Famous as the birthplace of the American Revolution, today Boston is busy metropolitan area with a teeming tourist trade, numerous colleges and universities (with an overall enrollment of about 160,000 students), home to a busy international harbor and airport, as well as a booming real estate market. A leading nationwide mortgage and lending services company, and now your home town mortgage banker Embrace Home Loans is eager to provide loan origination services for all your lending needs. Perhaps you and your family are looking for a new residence in the area. Embrace loan specialists will work with you to secure the best available rate and help provide all the advice you'll need to make your dreams of home ownership in Boston or in the surrounding area come true. Be sure to ask us about our "Approved to Move" program for new home buyers.

Since we began in 1983, Embrace Home Loans has assisted hundreds of thousands of homebuyers and consumers with all types of financial products, many of which included financing for special needs, such as cash for remodeling a home or other important family project. When it comes to your loan we will do our homework; taking the time and making the effort to work with you closely; addressing your specific needs, and considering every facet of your family's unique financial goals, all with an eye to the local market here in Boston. So welcome again to Embrace Home Loans, Boston. We're looking forward to meeting you.