Florida - Maitland
32751
485 North Keller Road, Suite 500
Maitland, FL 32751
You can use (arrow keys to pan and +,- to zoom in/zoom out).
Your Maitland Team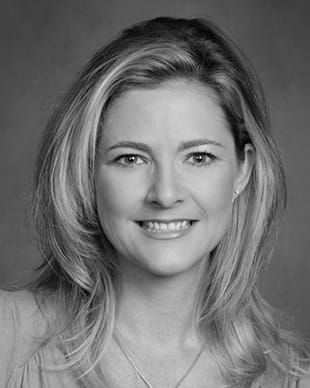 Maggie Ambruster
Producing Sales Manager
(368 reviews)
NMLS # 506533
About Maitland
Embrace Home Loans - Florida - Maitland
For the best consulting in retirement planning, home refinance, new home loans, or even to apply for a home improvement loan, Embrace Home Loans of Maitland, Florida will make sure you get exactly what you need out of the lending process.
Our highly experienced lending consultants and their support staff will assist you in any way necessary, making the loan application or debt consolidation process fast and easy for you and your family, not to mention your budget and the time frames you have to work within during the home buying process. Having helped thousands upon thousands of people and families nationwide for more than 30 years, Embrace Home Loans is your clear choice in local or nationwide lenders. We bring you the personal touch of a local lender with the connectivity of a national network. Embrace Home Loans of Maitland, Florida is eager to help you reach your financial goals and helps to ensure you get the best type of loan for your needs.