THE RIGHT TOOLS CAN GIVE YOU AN EDGE OVER YOUR COMPETITION.

MARKETING
Our award-winning marketing team creates original ads, social campaigns, events … anything and everything to help you get noticed and increase your client base.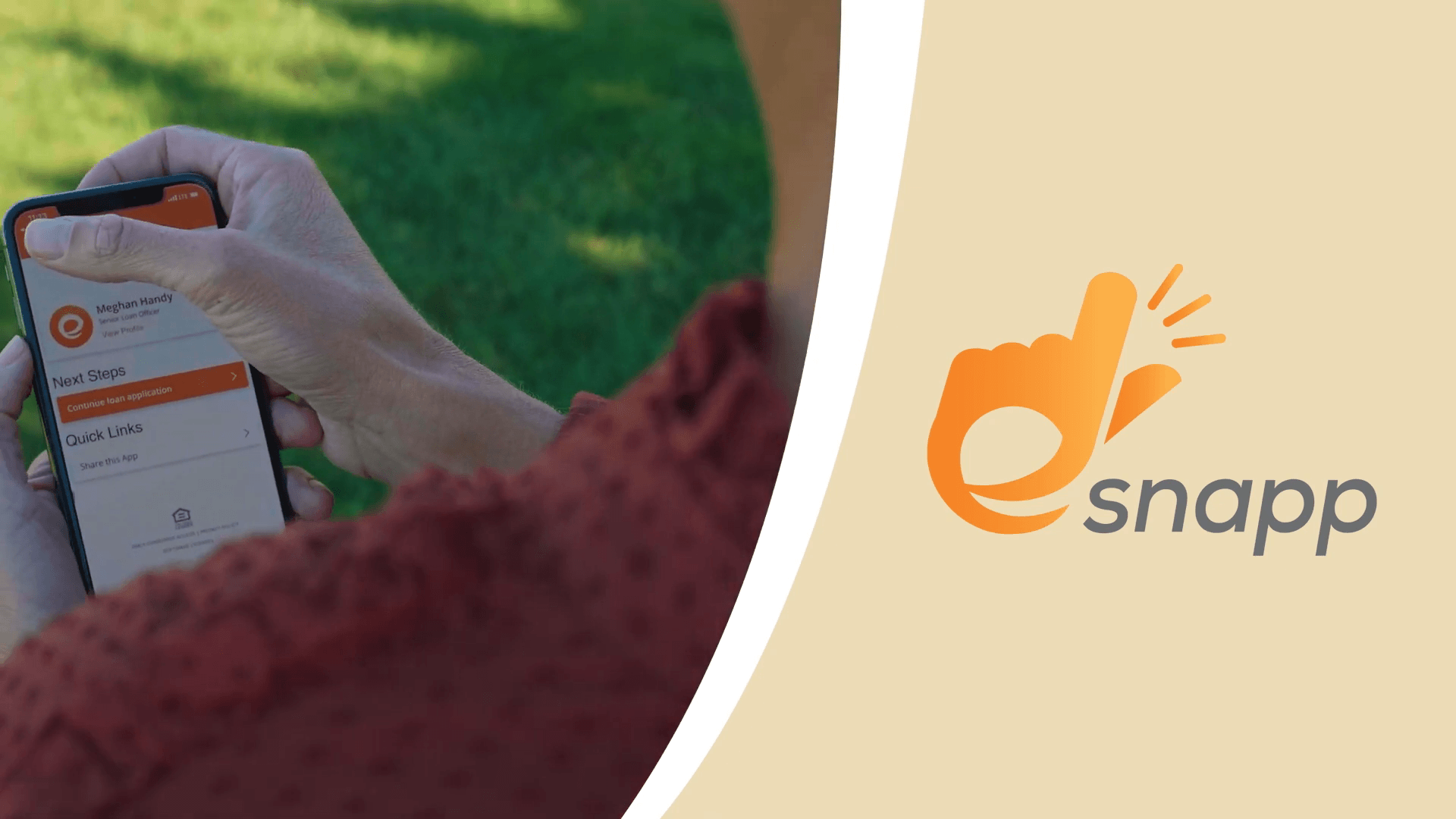 TECHNOLOGY
You'll enjoy cutting-edge tech. With eSNAPP, our innovative mobile app, you can take care of the entire loan process from anywhere, anytime.
"Our marketing support is literally done for you and is second to none. Embrace provides you a budget, plus all the tools and resources you need AND the expertise to use them."
– Paul Laprade, Northeast Regional Executive

MARKET GROWTH
Everyone has a different vision of success. We have the tools, teams, and financial support to help you achieve yours.

ONBOARDING
When you move to Embrace, you won't miss a beat. As soon as you accept our offer, we jump into action to create a seamless transition.