We've got you covered.
Embrace wouldn't be the success it is today without its people. We care about you and your family, and we want to make sure you have the financial security and the benefits you deserve.
That's why our benefits are some of the best in the industry. Our programs are designed to promote and maintain good health, to provide for retirement, to help meet the cost of illness and accident, and to help provide financial security for you and your dependents and beneficiaries.
At Embrace, you'll enjoy:
Medical Insurance with Rx and Health Savings Account option
Dental
Vision
Life & Long-term Disability, company paid
Short-term Disability
Whole Life Insurance
Accidental Injury Insurance
Voluntary Life Insurance
Critical Illness Insurance
401(k)
Flexible Spending Accounts
Employee Assistance Plan
Concierge/Referral Service
Matching Gifts & Volunteer Paid Time Off Program
Paid Time Off, Paid Sick Leave, and Paid Holidays (Eligible Permanent Full Time Employees)
Pet Insurance
Shopping & Travel Discounts
*Medical, Dental, Vision and Life benefits are effective first of the month following 60 days of employment.
Along with traditional benefits, we offer numerous programs dedicated to helping you achieve success and happiness both inside the office and out. Our Purpose Workshop, and training and coaching initiatives have been very empowering. We also have Learning Specialists who provide one-on-one support for everything you can imagine.
Additionally, our Talent Development Team, led by Julie Chipman, runs a suite of programs that are focused on helping you reach your full potential.
Those programs are:
Values
At Embrace, our values are our compass. During this program, teams collectively explore our purpose and values and identify behaviors they can practice to strengthen alignment with our values. Teams also learn how to embody our purpose by conducting values-based business each day, and enhance their team's overall performance.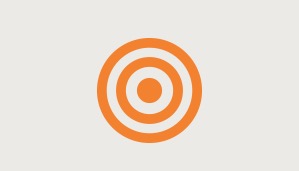 Purpose
Having a clear purpose improves your impact. During this program, Embrace team members discover what matters most to them, and identify ways to make their purpose a reality to increase fulfillment. Other key outcomes of the program include strengthened social connections at work, improved productivity, and increased employee satisfaction.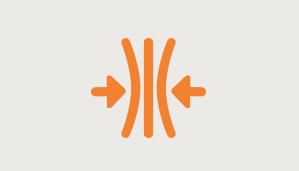 Resilience
Resiliency improves performance and reduces the impact of toxic stress. During this program, teams work together monthly to strengthen their ability to avoid burnout through research-based resiliency building tools. Team members gain practical skills to strengthen their ability to overcome adversity and challenges, manage stress, and thrive in their personal and professional lives.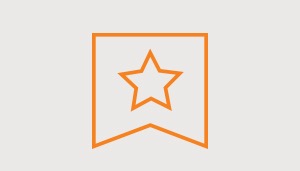 Achievement
Our values drive how we do business. From the top down, everyone here believes in teamwork and integrity, celebrating our business and personal successes every day.
READ MORE