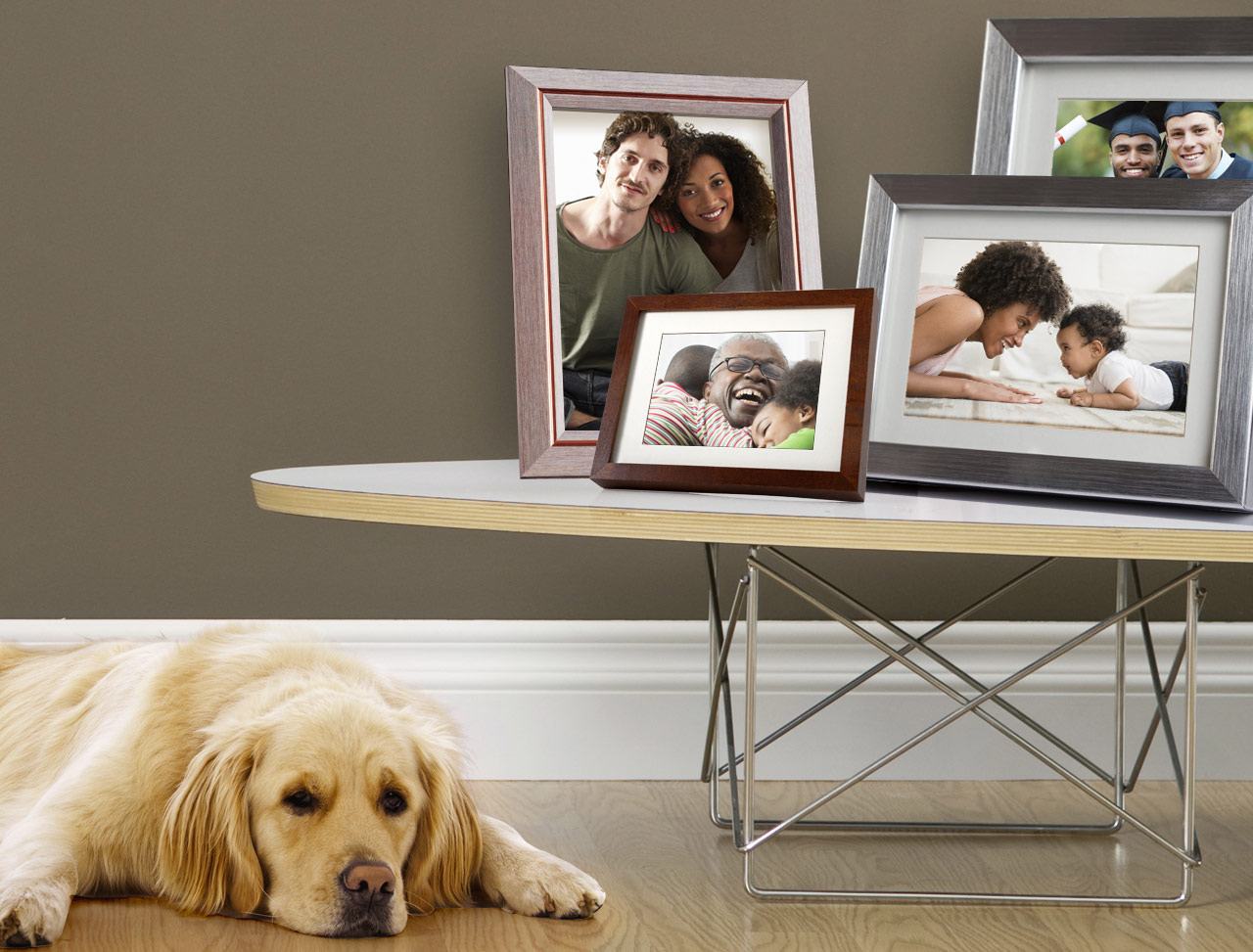 Embrace has never — and will never — condone discrimination, brutality, or inequality of any kind. There is no place in our society for hate, violence, racism, and bigotry. We must all raise our voices together and demand change.
"Chris was great to work with on my refi. He was very knowledgeable and walked through the different scenarios and made sure I was comfortable with my decision." - Matthew, MD



At Embrace Home Loans, finding a mortgage designed just for you is precisely what we do.
Since 1983, we've been helping home buyers and homeowners get the financing they need to buy a new home, refinance an existing mortgage, or consolidate high-interest debt. Customer satisfaction is our highest priority (we've even won awards!), and we are always developing new products to fit the unique needs of our borrowers. When you work with us, you'll discover why getting a mortgage is so much better when you Embrace It!