Customer Center
options your way
Make yourself at home.
Whether you've just started your application, you're in the home stretch, or you're a current Embrace customer, our team is here to support you. If you need assistance with something that is not listed below, please don't hesitate to reach out to us.

Finishing an application?
Thank you for beginning your application for a mortgage with Embrace! We've kept it safe and sound and any information you previously supplied has been left untouched. Pick up right where you left off — log in to your application now using the account you previously created.
Need to sign or manage your documents?
If you have a loan in process, it's easy to access any important documents through our customer portal. You can upload documents, e-sign disclosures, or connect your bank statements through Finicity. Be sure to have your loan number and login credentials handy (they're what we emailed to you when you first got started).
Enter Client Portal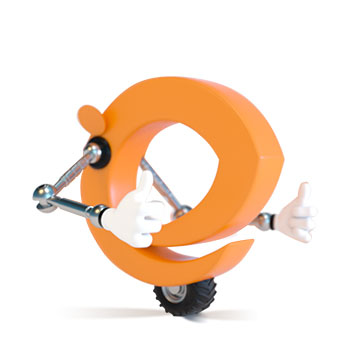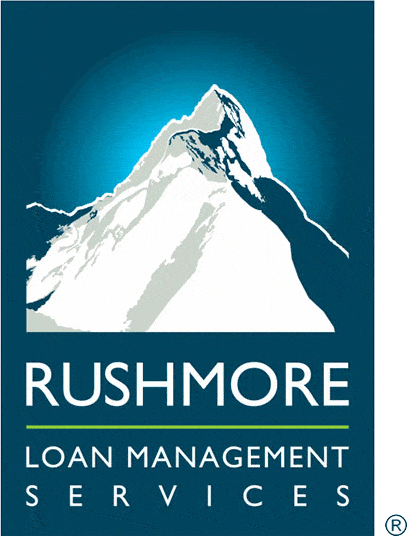 Is Rushmore servicing your loan?
Many of our customers have the pleasure to work with our trusted partner, Rushmore Loan Management Services. If you were notified that Rushmore is in charge of servicing your loan, you can contact them to set up your online account, make payments, or just get answers to any other questions you may have. They're happy to help!
Go to Rushmore
Frequently asked questions