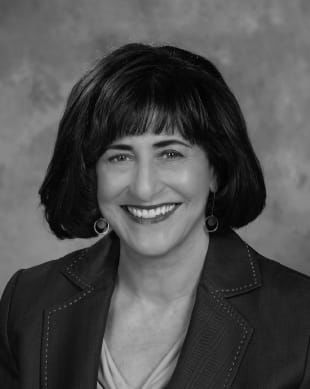 https://www.embracehomeloans.com/-/media/feature/loanofficer/loimages/mspence_bio72-2.jpg
Branch Manager

NMLS # 404506
Massachusetts - Boston

02210
One Marina Park Drive, Suite 1410
Boston, MA 02210
800.333.3004
About Meredith
Meredith, The Mortgage Lady®, brings a wealth of experience and expertise in mortgage origination. She has closed over $3 Billion in residential mortgage loans and assisted over 7,500 customers with their home financing. Meredith is a perennial President's Club Member and 5-Star Professional award-winner.
"I am lucky to love what I do – helping people navigate the sometimes challenging task of obtaining a mortgage; empowering my clients with the information to help take the mystery out of the process; and providing the support so critical in ensuring a positive experience."
While continuing to provide homebuyers and existing homeowners the guidance they need to achieve the best possible result – whether purchasing a new home or refinancing their current mortgage – Meredith will also manage Embrace's first Boston office.
"Embrace Home Loans is leading the way in mortgage lending. I am thrilled to be able to offer my customers Embrace's state-of-the-art apps, innovative mortgage programs, and streamlined processing!"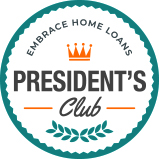 2022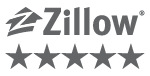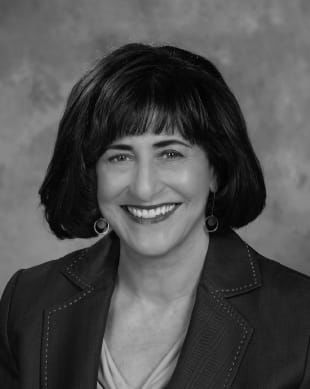 https://www.embracehomeloans.com/-/media/feature/loanofficer/loimages/mspence_bio72-2.jpg
Branch Manager
NMLS # 404506
Ready to take the first step toward a new home?
Let's discuss your options.
One Marina Park Drive, Suite 1410
Boston, MA 02210
Testimonials
(44)
5

5 Survey completed on April 08, 2023

Review By Gregory P. for Meredith Spence

Completed transaction in April 2023

Meredith is extremely knowledgeable and her team kept us informed throughout the entire loan process.

5

5 Survey completed on April 07, 2023

Review By Suzanne G. for Meredith Spence

Completed transaction in April 2023

She was honest and all the ball about everything

5

5 Survey completed on April 04, 2023

Review By Ayush G. for Meredith Spence

Completed transaction in March 2023

Meredith was super helpful throughout the long process of over a year. She was specially committed to getting the loan closed before the rate lock expiration date of 03/24 and left no stones unturned to make it happen. Glad we worked with Meredith and would refer anyone looking for a home loan to Meredith and team.

5

5 Survey completed on March 08, 2023

Review By Jennifer H. for Meredith Spence

Completed transaction in March 2023

We had such a great experience working with Meredith on our first home purchase, before she was part of embrace, that she was our first point of contact when we decided to sell and purchase a new home recently. She rose to the occasion yet again, going above and beyond at every step throughout the process. In addition, her entire team was a pleasure to work with and exhibited the same commitment and specialized attention to our mortgage that we received from Meredith, instilling our trust in Embrace for any future needs. Meredith's long-term relationships throughout the real estate industry also proved incredibly valuable when we were looking for recommendations for other key members of the team. When friends heard we were selling/buying they began telling us their stressful stories about their own process, but we didn't experience that at all. Embrace offers competitive mortgages with compassion...exactly what a homeowner needs when making one of the biggest decisions in their life. Thank you.

4

4 Survey completed on March 04, 2023

Review By Michael M. for Meredith Spence

Completed transaction in March 2023

The process itself was challenging, but Meredith helped guide us every step of the way to make sure that we were able to meet all the deadlines.