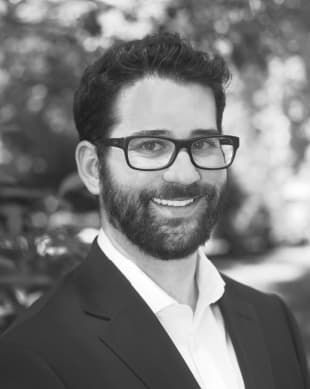 https://www.embracehomeloans.com/-/media/feature/loanofficer/loimages/mrossine_bio72.jpeg
Loan Officer

NMLS # 363603
New Jersey - Basking Ridge

07920
180 Mt. Airy Road, Suite 100
Basking Ridge, NJ 07920
855-612-9398
About Matt
Matt Rossine joins the Embrace family as a loan officer in our Basking Ridge office, where he'll help first-time and experienced homebuyers alike finance the home of their dreams. And Matt is no stranger to the mortgage industry having worked in it since 2011. It was easy for him to make the switch to Embrace, due to our extensive product offerings, award-winning marketing, and cutting-edge technology. He'll walk you step-by-step through the mortgage process and make everything as smooth and stress-free as possible. And if you've already purchased a home you love, he's an excellent resource to discuss the benefits of refinancing.
Matt was born in Los Angeles, California, and moved to Utah at age 8. His family then moved to New Jersey when he was 15, and he's lived in several cities in New Jersey ever since, so he knows the area well. Matt received his bachelor's degree from Monmouth University and comes from a large family: a younger brother and sister and two older sisters. He also has a dog named Lady who's a Shepherd mix. Matt is a talented musician, and in his free time you'll find him playing guitar and the drums and learning to play the piano. When he's not helping his clients or playing an instrument, he'll likely be enjoying a local concert. Reach out if you're interested in purchasing or refinancing a home in Union, Monmouth, Middlesex, and Essex counties and the surrounding areas.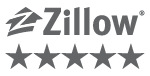 Getting Started on Your Home Purchase
Buying a home can be a challenging experience, but you have help. Your real estate agent is there to help with the home search and your mortgage lender is there to get you through the mortgage process. Utilize these people and their knowledge to help you navigate through all the steps. Here, we'll talk specifically…
Read More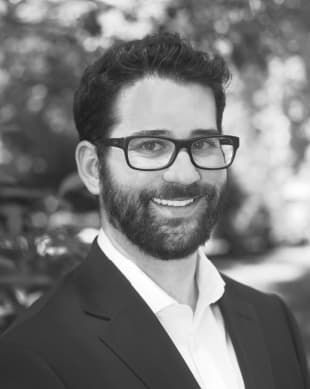 https://www.embracehomeloans.com/-/media/feature/loanofficer/loimages/mrossine_bio72.jpeg
Loan Officer
NMLS # 363603
Ready to take the first step toward a new home?
Let's discuss your options.
180 Mt. Airy Road, Suite 100
Basking Ridge, NJ 07920