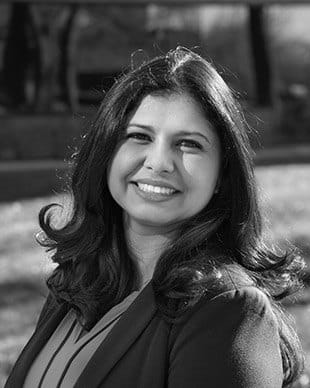 https://www.embracehomeloans.com/-/media/feature/loanofficer/loimages/lnajarro_bio72.jpg
Senior Loan Officer

NMLS # 1589567
Virginia - Fairfax

22030
10306 Eaton Place, Suite 100
Fairfax, VA 22030
703-591-7144
About Lisbeth
Lisbeth Najarro began her mortgage career as a loan officer assistant, and had been in the finance industry working on Wall Street for the past twelve years prior to joining Embrace. On Wall Street, she managed a portfolio of 200+ accounts, and successfully helped clients manage their personal funds, managing money transfers, nationally and internationally, for small and large businesses alike.
Lisbeth was born in Guatemala. She and her family moved to New Jersey in 2000 and lived there until 2013, when she moved to Virginia with her husband and then one-month-old daughter. They've been living in Virginia ever since. Lisbeth began her education in Guatemala, and finished high school in Newark, New Jersey. She later completed four years at Essex County College. She's been blessed with three beautiful children and a very supportive husband. Her idea of the perfect day would include playing with her kids and dancing, with plenty of doses of both sun and sand.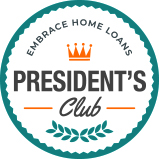 2022,2021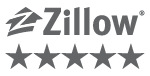 Getting Started on Your Home Purchase
Buying a home can be a challenging experience, but you have help. Your real estate agent is there to help with the home search and your mortgage lender is there to get you through the mortgage process. Utilize these people and their knowledge to help you navigate through all the steps. Here, we'll talk specifically…
Read More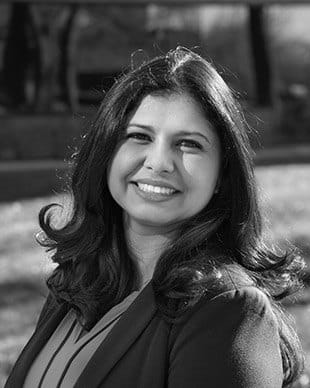 https://www.embracehomeloans.com/-/media/feature/loanofficer/loimages/lnajarro_bio72.jpg
Senior Loan Officer
NMLS # 1589567
Ready to take the first step toward a new home?
Let's discuss your options.
10306 Eaton Place, Suite 100
Fairfax, VA 22030
Testimonials
(255)
5

5 Survey completed on March 27, 2023

Review By Leslie M. for Lisbeth Najarro

Completed transaction in March 2023

Lisbeth is the best and I've been singing her praises and recommending her to anyone who will listen. I appreciate her frequent communication and willingness to answer my many questions and assuage my many worries.

5

5 Survey completed on March 21, 2023

Review By Reyvi A. for Lisbeth Najarro

Completed transaction in March 2023

It was nice working with such a professional team.

5

5 Survey completed on March 21, 2023

Review By Reshawna L. for Lisbeth Najarro

Completed transaction in March 2023

Lisbeth is one of the best loan officers that I have worked with. She takes the time to understand my clients needs. I will always refer her and her team. Cheers until the next deal.

5

5 Survey completed on March 20, 2023

Review By Amarfi G. for Lisbeth Najarro

Completed transaction in March 2023

I want to says thank you so much to Lisbeth, carolina and all her team members for all the support and help during this period . I'm so happy to have a new house .

4

4 Survey completed on March 19, 2023

Review By Angela B. for Lisbeth Najarro

Completed transaction in March 2023

Lisbeth es súper cooperativa con todo el proceso