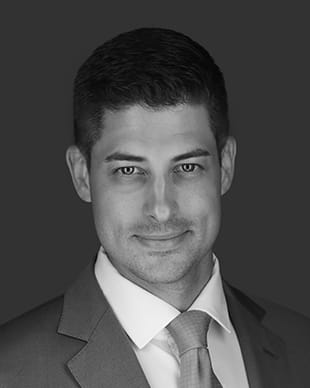 https://www.embracehomeloans.com/-/media/feature/loanofficer/loimages/jgaron_bio72.jpg
Loan Officer

NMLS # 2140825
Virginia - Fairfax

22030
10306 Eaton Place, Suite 100
Fairfax, VA 22030
703-591-7144
About Joe
Joe Garon is a loan officer with Embrace in the Washington DC-Baltimore area. He's a member of Pat Holland's mortgage team, one of the most experienced and knowledgeable groups in home financing with over 2,000 loan transactions under their belt. Joe carries his background in corporate finance as well as commercial and residential real estate to the team. He brings expertise in financial coaching alongside familiarity with Northern Virginia, Maryland, DC, Arlington, Alexandria, and surrounding areas. Whether you need a VA loan or any other home financing, you can count on him for an inquisitive, passionate approach.
Before he joined Embrace, Joe worked as a portfolio manager with Gladstone Land Corporation, a real estate investment trust traded on the NASDAQ, as well as the General Services Administration (GSA) Public Buildings Service. He wore many hats between those roles, including appraisal review, capital project management, financial management, and program management.
Joe grew up in Fairfax, Virginia, and currently lives in Reston with his partner and their two dogs. His mother also works in the mortgage industry and joined the Embrace team several years ago. He earned a BBA from James Madison University and his MBA from Georgetown University, with a certificate in consumer analytics and a concentration in real estate. In his spare time, he enjoys co-ed softball and volleyball, supporting the local Homeless Animal Shelter Team (HART), and cooking and baking. With an interest in a variety of cuisines, he hopes to publish a cookbook someday with his recipes.
You can connect with Joe on LinkedIn.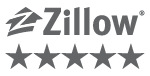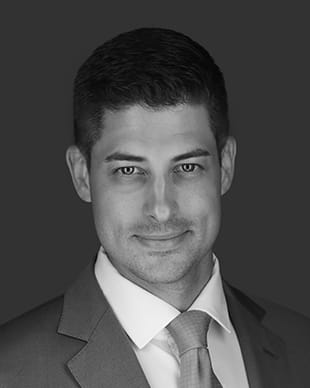 https://www.embracehomeloans.com/-/media/feature/loanofficer/loimages/jgaron_bio72.jpg
Loan Officer
NMLS # 2140825
Ready to take the first step toward a new home?
Let's discuss your options.
10306 Eaton Place, Suite 100
Fairfax, VA 22030
Testimonials
(44)
5

5 Survey completed on May 30, 2023

Review By Christopher A. for Joe Garon

Completed transaction in May 2023

Responsiveness

5

5 Survey completed on March 07, 2023

Review By Amanda D. for Joe Garon

Completed transaction in March 2023

Joe was knowledgeable, communicative, and proactive about finding me the best possible rates and options for my loan.

5

5 Survey completed on December 03, 2021

Review By Cynthia K. for Joe Garon

Completed transaction in December 2021

Joe and his entire team did an amazing job , he made our home buying process stress free, communication was 100%, feedback was 100%. He went above and beyond to make sure everything was done right. Embrace loans should be proud to have Joe on your team.

5

5 Survey completed on November 28, 2021

Review By Andrew for Joe Garon

Completed transaction in No Date

Joe is a knowledgeable and dependable partner. I'm glad I put my trust into Joe because he helped me achieve all my desired outcomes. There were situations where I needed responses late into the night, and Joe went above and beyond to make sure I was taken care of. Highly recommend!

5

5 Survey completed on October 25, 2021

Review By Michelle Rada for Joe Garon

Completed transaction in No Date

We couldn't have better things to say about our housing hunt and mortgage loan experience with Joe in Washington, DC. He was very communicative and always available when we needed him. We felt we were making solid financial decisions with Joe's expertise and guidance, especially with the size of the mortgage loan we were after. The secure online portal system was very easy to use when we submitted our financial information for the loan application. We absolutely recommend Joe for your mortgage lender needs.