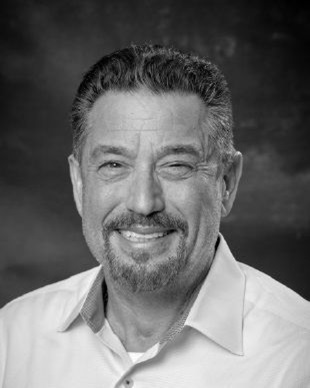 https://www.embracehomeloans.com/-/media/feature/loanofficer/loimages/jhummer_bio72.jpg
Senior Loan Officer

NMLS # 483841
Virginia - Fairfax

22030
10306 Eaton Place, Suite 100
Fairfax, VA 22030
703-591-7144
About Jimmy
Jimmy joins the mortgage team at Embrace as a senior mortgage loan officer. His experience in the mortgage industry spans over 30 years. Jimmy made the move to Embrace to be part of a company that stays true to its core values. For 40 years, Embrace has made a strong commitment to bringing the best loan programs and pricing directly to you. Our exclusive Wider Path Home mortgage program offers a grant of up to $10,000 for first-time homebuyers. And our Approved to Move ™ underwriting process puts the homebuyer in the strongest position when writing a competitive offer.
Jimmy was born in Washington, D.C., and has lived in Fairfax Station, Virginia, for over 35 years. He's been married to his lovely wife, Lorraine, since 1985, and their loving family includes their son Chris, 35, daughter Alexa, 32, and three adorable grandchildren. When he's not helping people finance the home of their dreams, Jimmy enjoys spending time with his grandchildren. Jimmy's hobbies include photography, anything on two wheels, and playing guitar in a working band. His idea of the perfect day would be spending time on a sunny beach with family.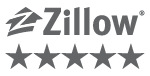 Getting Started on Your Home Purchase
Buying a home can be a challenging experience, but you have help. Your real estate agent is there to help with the home search and your mortgage lender is there to get you through the mortgage process. Utilize these people and their knowledge to help you navigate through all the steps. Here, we'll talk specifically…
Read More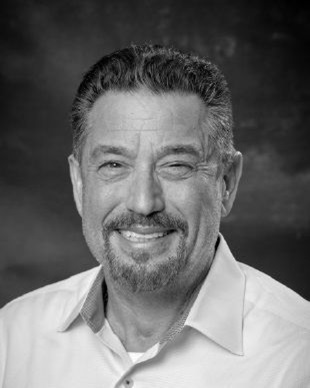 https://www.embracehomeloans.com/-/media/feature/loanofficer/loimages/jhummer_bio72.jpg
Senior Loan Officer
NMLS # 483841
Ready to take the first step toward a new home?
Let's discuss your options.
10306 Eaton Place, Suite 100
Fairfax, VA 22030