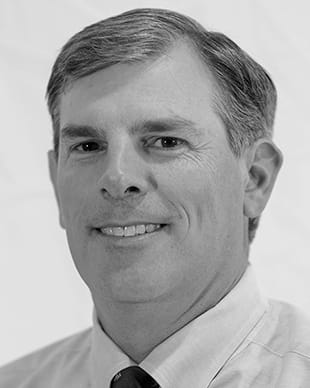 https://www.embracehomeloans.com/-/media/feature/loanofficer/loimages/mraffa.jpg
Senior Team Leader/VP

NMLS # 5305
Embrace Home Loans Corporate

02842
25 Enterprise Center
Middletown, RI 02842
800-333-3004
About Michael
Michael Raffa has been with Embrace Home Loans since July 14, 1993. He is currently a Team Leader and Vice President. Mike oversees a team of 12 Loan Officers, one Processor and an Assistant Loan Officer, originating, processing and closing both purchase and refinance business. During his tenure with Embrace, Mike has been named the Top Annual Sales Leader four times and been a member of the prestigious All Star Team seven times. While he did spend some time working for Citizens Bank while still in school, Mike proudly describes Embrace as his first "real" job after graduating Bryant University. He has a Bachelor of Science Degree in Business Administration with a concentration in Finance.
Mike was born in Barrington, Rhode Island, where he now lives with his wife Meghan and their three children. His hobby of choice is coaching his boys' sports teams including basketball, baseball and football.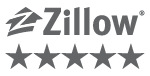 Getting Started on Your Home Purchase
Buying a home can be a challenging experience, but you have help. Your real estate agent is there to help with the home search and your mortgage lender is there to get you through the mortgage process. Utilize these people and their knowledge to help you navigate through all the steps. Here, we'll talk specifically…
Read More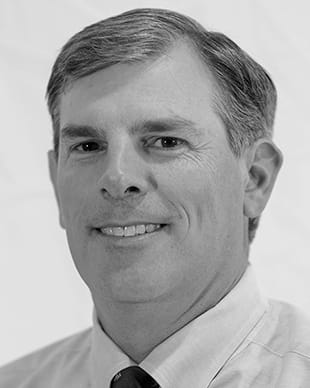 https://www.embracehomeloans.com/-/media/feature/loanofficer/loimages/mraffa.jpg
Senior Team Leader/VP
NMLS # 5305
Ready to take the first step toward a new home?
Let's discuss your options.
25 Enterprise Center
Middletown, RI 02842
Testimonials
(4)
5

5 Survey completed on April 27, 2020

Review By William G. for Michael Raffa

Completed transaction in April 2020

Mike was a great loan officer. He responded quickly always answered our questions. Was willing to provide us guidance in a competitive market and made sure we were getting the best deal possible. Our transaction was seamless. I would recommend my friends and family to use Embrace and Michael Raffa.

5

5 Survey completed on October 26, 2018

Review By Jennifer L. for Michael Raffa

Completed transaction in October 2018

Mike was professional throughout this process. He ensured ongoing communication from start to finish. There was a personalized touch offered during both the peaks and valley of my experience. The efficiency in which we were able to complete this transaction was quite impressive.

5

5 Survey completed on September 13, 2017

Review By Susan R. for Michael Raffa

Completed transaction in September 2017

There are so many things to keep track of when buying a new home. It was a huge relief to know that our mortgage was in good hands with Mike and the Embrace team.

5

5 Survey completed on September 10, 2017

Review By Stephen E. for Michael Raffa

Completed transaction in September 2017

Mike and Holly took great care of us and were with us every step of the way.