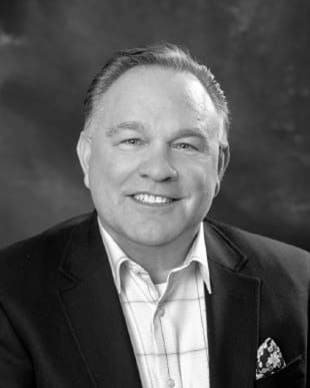 https://www.embracehomeloans.com/-/media/feature/loanofficer/loimages/ttriolo_bio72.jpg
Senior Loan Officer

NMLS # 189709
New York - Hauppauge

11788
150 Motor Parkway, Suite 219
Hauppauge, NY 11788
855.612.9398
About Todd
Todd Triolo and his team take the time to listen to the customers' needs! Their goal is in helping borrowers make informed decisions and to deliver a five-star customer experience. As a 20-year veteran of the mortgage industry, he understands the value of paying attention to the details. Todd started his career in the real estate industry and here learned the importance of customer service. He prioritizes keeping the lines of communication open, and drawing on Embrace's tools like eSNAPP and Approved to Move™ to enable a seamless process with borrower priority.
Todd Triolo lives in East Islip, N.Y, with his wife and two daughters. He grew up on the South Shore of Long Island and brings his expertise to help borrowers throughout Long Island, Nassau County, Suffolk County, North Fork, South Fork, and New York City. When he's not at work, he enjoys saltwater fishing.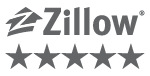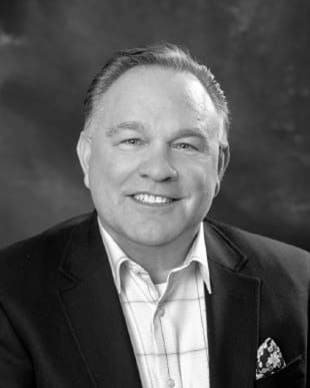 https://www.embracehomeloans.com/-/media/feature/loanofficer/loimages/ttriolo_bio72.jpg
Senior Loan Officer
NMLS # 189709
Ready to take the first step toward a new home?
Let's discuss your options.
150 Motor Parkway, Suite 219
Hauppauge, NY 11788
Testimonials
(12)
4

4 Survey completed on May 15, 2023

Review By Eric B. for Todd Triolo

Completed transaction in May 2023

You always kept us aware of exactly what what happening throughout the process

5

5 Survey completed on May 07, 2023

Review By Scott B. for Todd Triolo

Completed transaction in May 2023

Constant communication by Todd and his team- so we were never in the dark. Also, we were able to get a commitment in a speedy fashion.

5

5 Survey completed on April 16, 2023

Review By Evan H. for Todd Triolo

Completed transaction in April 2023

Todd and Erin are fantastic to work with. Very knowledgeable, careful, considerate, helpful, and quick to respond. This is my third time working with Todd and Erin--two new mortgages and one refinance--and I would recommend them to everyone. Looking forward to working with them again in the future.

5

5 Survey completed on December 09, 2022

Review By Kimberly S. for Todd Triolo

Completed transaction in December 2022

Todd was always available to take my calls and explain things every step of the way. He made the entire process easy!

5

5 Survey completed on November 16, 2022

Review By Ophelia B. for Todd Triolo

Completed transaction in November 2022

Todd was absolutely amazing in every aspect . He was always available if I had any questions as a new home owner or to guide me as needed . He is very knowledgeable and is absolutely amazing at his job . Was such a pleasure to work with