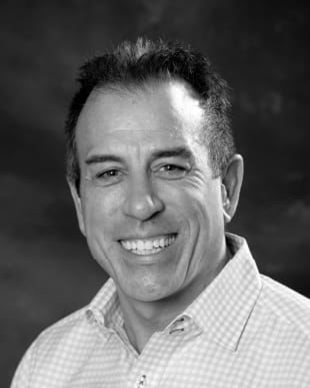 https://www.embracehomeloans.com/-/media/feature/loanofficer/loimages/jmcquade_bio72.jpg
Senior Loan Officer

NMLS # 62601
New York - Hauppauge

11788
150 Motor Parkway, Suite 219
Hauppauge, NY 11788
855.612.9398
About Jim
James McQuade is a new Senior Loan Officer joining Embrace in our Hauppauge, New York branch. With over 23 years of real estate and mortgage lending experience, he has the knowledge and expertise to help each borrower structure the perfect mortgage to achieve their financial goals. Jim prides himself on taking the time needed to understand each customers' immediate and long-term goals to help them find the best financial solution available to achieve their objectives.
Prior to Embrace, Jim worked as a Loan Officer with Citizens Bank and Residential Home Funding, with nearly two years as Vice President of The Federal Savings Bank in between. He graduated from Hofstra University and lives in Garden City.
You can connect with James and learn more about him on LinkedIn.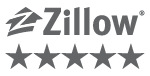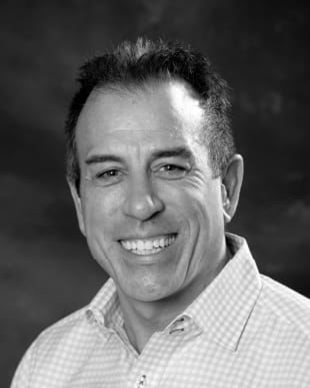 https://www.embracehomeloans.com/-/media/feature/loanofficer/loimages/jmcquade_bio72.jpg
Senior Loan Officer
NMLS # 62601
Ready to take the first step toward a new home?
Let's discuss your options.
150 Motor Parkway, Suite 219
Hauppauge, NY 11788