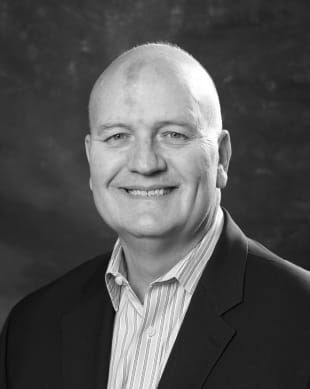 https://www.embracehomeloans.com/-/media/feature/loanofficer/loimages/gdube_bio72.jpeg
NE Non-QM Manager

NMLS # 36832
New York - Hauppauge

11788
100 Motor Parkway, Suite 590
Hauppauge, NY 11788
855.612.9398
About Glenn
Glenn Dube is a new Northeast Manager Non-QM in Embrace's Hauppauge, NY branch, where he works to grow sales with the New York and the Northeast regions via Non-QM mortgages, bank statement programs, DSCR loans, and asset depletion, as well as building his own book of business. As a financial professional who has been working in the Non-QM space since 2016, Glenn felt that switching to Embrace could help his loan officer colleagues understand this particular solution product and its benefits for investors and self-employed borrowers. Glenn also has good friendships with many Embrace team members on Long Island, and the long tenure they have is its own vote of confidence.
Prior to Embrace, Glenn worked with the Cliffco Mortgage Bankers team as a sales manager and loan officer, soliciting mortgage brokers for Non-QM business, recruiting loan officers, and developing new investors. Glenn graduated with a bachelor's degree from Salem State University and is a member of the Screen Actors Guild and Actors Equity. He's also a founding member of a local group known as Hoops of Northport, which hosts weekly basketball games and several larger events throughout the year to raise money for local food banks and to bring gifts to children in need during the holiday season.
Originally from Salem, MA, Glenn lives in East Northport on Long Island with his wife of 35 years and their youngest daughter. His eldest daughter and son have since followed their respective career paths to Manhattan, NY, and Canada. He enjoys basketball, golf, and hockey. His perfect Saturday includes morning hoops before a hearty breakfast, followed by a day with family around the house or poolside before a night out to dinner with friends.
You can connect with Glenn and learn more about him on LinkedIn.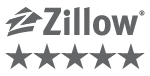 Staying Healthy in Real Estate: How Agents Can Be Healthier While on the Go
A lot of real estate agents spend the vast majority of their time on the go — and it can be hard to lead a healthy lifestyle if you're constantly in the car and running from appointment to appointment. Still, that doesn't mean that living a healthy lifestyle can't be done. If you want tips…
Read More