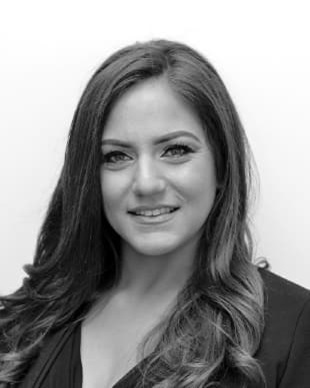 https://www.embracehomeloans.com/-/media/feature/loanofficer/loimages/ccunha_bio72.jpeg
Senior Loan Officer

NMLS # 1110518
New York - Garden City

11530
1055 Franklin Avenue, Suite 304,
Garden City, NY 11530
800.333.3004
About Cara
Cara Cunha happily joins the team at Embrace as a loan officer dedicated to ensuring that the mortgage process goes as smoothly and easily as possible for all her homebuyers. She previously worked at PNC Bank and is excited to make the change to Embrace. She'll now have the opportunity to help potential home owners with unique loan products like Approved to MoveTM and Beyond by Embrace, and to give borrowers more opportunities to save money with competitive interest rates. Cara has been a lifelong hard worker. She received the Premier Business Woman of Long Island award for 2020–2021 and was honored to be named as a member of the President's Club in 2021. She also deeply cares about those in her community and supports New Ground, a local charity to help homeless veterans and their families.
Cara grew up on Long Island, New York, where she still lives today with her loving husband, their young daughter, and Corgi, Romeo. She graduated cum laude from C.W. Post Long Island University in 2011. When she's not helping first-time and experienced buyers alike into the home of their dreams, she enjoys spending as much time as possible with family and friends and her beautiful daughter. Her idea of the perfect day would be sleeping in, having a fun outing with the family, and ending the day with a delightful dinner on the water. Cara is a true mortgage "therapist," and you'll be in good hands with this dream maker when you're looking to find your next home sweet home.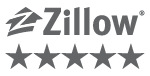 Getting Started on Your Home Purchase
Buying a home can be a challenging experience, but you have help. Your real estate agent is there to help with the home search and your mortgage lender is there to get you through the mortgage process. Utilize these people and their knowledge to help you navigate through all the steps. Here, we'll talk specifically…
Read More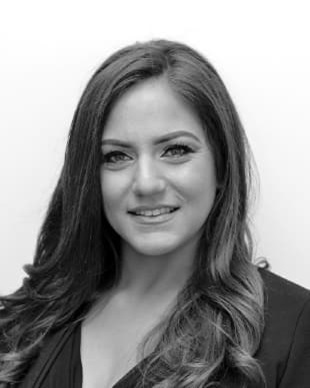 https://www.embracehomeloans.com/-/media/feature/loanofficer/loimages/ccunha_bio72.jpeg
Senior Loan Officer
NMLS # 1110518
Ready to take the first step toward a new home?
Let's discuss your options.
1055 Franklin Avenue, Suite 304,
Garden City, NY 11530
Testimonials
(9)
5

5 Survey completed on January 13, 2023

Review By Virginia G. for Cara Cuhna

Completed transaction in January 2023

Working with Cara did! We started this process knowing nothing and having concerns about how we would possibly get to the next steps. Cara helped not just to guide us and get our dream home, but she also helped keep us calm and sane through the process. We wound up taking up about 8 months for Cara because we had two different deals but she never forgot about us and made sure to keep in touch without stressing us out. Through it all, Cara was always easy to get in touch with, highly responsive, and always available when we needed her. We appreciate her so much that we followed her to a new agency and are glad we did since Embrace also made it easy with the app!

5

5 Survey completed on December 24, 2022

Review By Filippo I. for Cara Cuhna

Completed transaction in December 2022

Cara is a true professional. She hustles and is always readily available to discuss various situations. I trusted her. This trust was built upon several years of knowing her to be a phenomenal mortgage person. Once, years back, I witnessed Cara working on Christmas eve whilst pregnant. When I saw how much passion and dedication she put into her craft, I knew that when the time was right, She would be the one to do my first home purchase. 2 years later and the process was so smooth. The embrace app also made it so easy to upload files and I feel like the whole process was streamlined and simplified. I liked all the different step by step guidance I received. Excellent experience, can't wait to do it again!

5

5 Survey completed on December 20, 2022

Review By Rakhee U. for Cara Cuhna

Completed transaction in December 2022

The whole process from beginning to end in 2 weeks closing Awesome person to work with and her team Tracy and Katie. Highly recommend cara anyone looking to do loan asap.

5

5 Survey completed on December 19, 2022

Review By Rafya S. for Cara Cuhna

Completed transaction in December 2022

She is the best! Very fast, friendly and efficient.

5

5 Survey completed on December 15, 2022

Review By Robert H. for Cara Cuhna

Completed transaction in December 2022

Caras Incredible wealth of knowledge made my clients mortgage experience a breeze