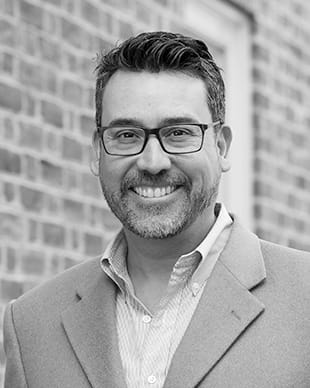 https://www.embracehomeloans.com:443/-/media/feature/loanofficer/loimages/msanchez.jpg
Branch Manager

NMLS # 183941
Maryland - Sandy Spring

20860
17810 Meeting House Rd
Sandy Spring, MD 20860
301-232-1997
About Marcos
I have a very lean and mean group – high producing and well-trained group. All 4 of us plan to originate between 20–30 MLN each this year. I do not consider myself to be their boss, I am their partner. We communicate daily and work through each and every deal, be it pricing or loan scenarios that require thought and some creativity.
I'm looking for LO's who are honest, sincere and willing to learn and adapt in this highly complex and ever-changing business.
I lead by example and my biggest strength is that I personally originate at a high level which allows me to help and guide my team every day. 9 times out of 10 I have seen or experienced a similar situation that they are encountering on a problem file or how to overcome an objection.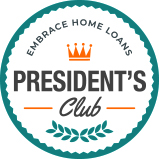 2020 - 2014
2020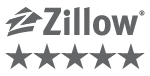 Reviews
(326)
5.0

5.0 Survey completed on June 15, 2021

Review By Timothy W. for Marcos Sanchez

Completed transaction in June 2021

5 Star Service!! Always available!

5.0

5.0 Survey completed on June 14, 2021

Review By Mirla H. for Marcos Sanchez

Completed transaction in June 2021

First of all. Marcos is bilingual and very knowledgeable on refinancing. He was available most of the times I want to reach him. Altought it took longer than expected he still made the whole process manageable.

5.0

5.0 Survey completed on June 03, 2021

Review By Thomasine J. for Marcos Sanchez

Completed transaction in May 2021

This was my first home and I came to Marcos super stressed because of my previous lender. Marcos put my mind at ease and made a difficult situation easier to manage. There was such a level of TRUE concern given to my questions. Things were explained clearly and the TEAM made my DREAMS come true. I thank Marcos and Embrace for helping me to get to the finish line. He is a keeper.

4.5

4.5 Survey completed on June 03, 2021

Review By Seth O. for Marcos Sanchez

Completed transaction in May 2021

Sanchez is very professional, quick to reply emails and follow up with phone calls if necessary. Takes time to explain the process. Highly recommend him to everyone looking to buy a home for the first time.

5.0

5.0 Survey completed on May 29, 2021

Review By Anjleena S. for Marcos Sanchez

Completed transaction in May 2021

Marcos, You have been sooo great to us. Me and my family appreciate your time and consideration. All the service you have provided thus far were great and awesome Thank you once again Anjleena


4 Risks of Waiving Your Home Inspection
In today's red-hot housing market, competition is stiff. About two-thirds of all buyers find themselves in a bidding war, and with for-sale listings in such low supply, many are willing to pull out all the stops just to win a house. One of those stops? That'd be the inspection contingency. That's right: Buyers are regularly…
Read More