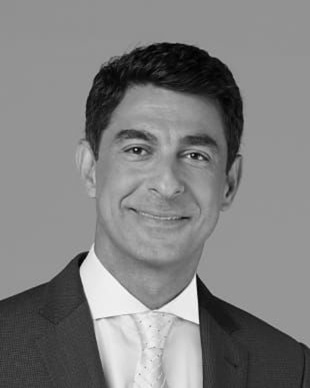 https://www.embracehomeloans.com/-/media/feature/loanofficer/loimages/mpirzadeh_bio72.jpeg
Senior Loan Officer, VP

NMLS # 189912
Maryland - Rockville

20850
800 King Farm Boulevard
Rockville, MD 20850
301-921-0070
About Mehdi
Mehdi Pirzadeh's path to success in the mortgage industry has been paved not by just quoting a rate, but by analyzing loan options to help borrowers achieve their overall financial objectives. Mehdi's holistic approach has enabled him to close over $2.5 billion in loan volume in the last 20 years. Scotsman Guide has consistently ranked Mehdi among its Top Mortgage Originators, and he was ranked #222 in the country for 2020. Backed by the strength, flexibility, and decision-making of Embrace Home Loans, one of the nation's top mortgage lenders, Mehdi is pleased to bring value and efficiency to his clients.
Mehdi grew up in Bethesda, MD, and started out in the software industry as a sales engineer, but quickly found that his real career calling was helping people fit their finances to the home of their dreams. Along with Embrace's commitment to both family and community values, Mehdi helps support local nonprofits that combat food insecurity in the Washington, DC area for every loan he closes.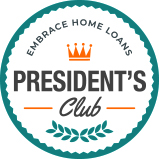 2022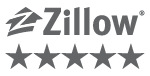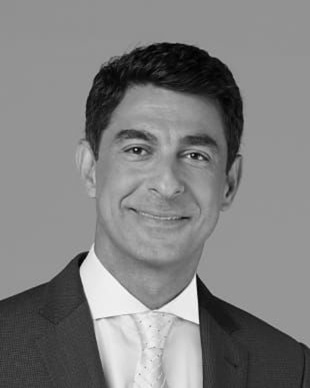 https://www.embracehomeloans.com/-/media/feature/loanofficer/loimages/mpirzadeh_bio72.jpeg
Senior Loan Officer, VP
NMLS # 189912
Ready to take the first step toward a new home?
Let's discuss your options.
800 King Farm Boulevard
Rockville, MD 20850