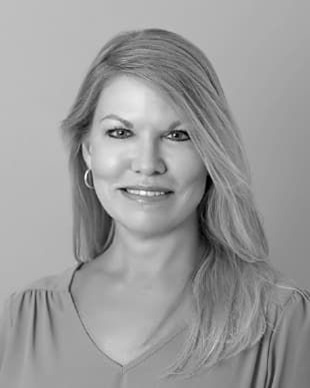 https://www.embracehomeloans.com/-/media/feature/loanofficer/loimages/tputnam_bio72.jpg
Senior Loan Officer

NMLS # 415539
Maryland - Frederick

21701
30 West Patrick St., Suite 300
Frederick, MD 21701
240-415-7111
About Tracy
Tracy Putman is a Senior Loan Officer. With over 23 years in the mortgage industry, she has the expertise and knowledge to guide you through every step of the loan process. Tracy understands that finding the right mortgage product for each client is essential, and she takes this responsibility seriously.
Tracy's professionalism is complemented by a sincere, caring attitude. She prides herself in making every borrower feel comfortable, and through this effort, she consistently earns outstanding survey ratings, along with lots of referrals. She often recommends Embrace's Guaranteed On-Time Closing (GOTC) program to give her clients peace of mind.
Having spent most of her life in Frederick County, Maryland, Tracy not only possesses a great knowledge of the area and its real estate market, but also has a personal interest in helping people in her community. Another place that's close to her heart is Florida. She spends a good deal of time in the Sunshine State and is always thrilled to help clients finance their homes in paradise. When she isn't working, Tracy can be found outdoors boating, fishing, and golfing. She also cherishes travel and spending time with her two boys.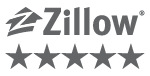 Getting Started on Your Home Purchase
Buying a home can be a challenging experience, but you have help. Your real estate agent is there to help with the home search and your mortgage lender is there to get you through the mortgage process. Utilize these people and their knowledge to help you navigate through all the steps. Here, we'll talk specifically…
Read More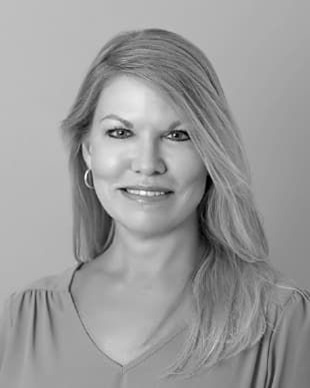 https://www.embracehomeloans.com/-/media/feature/loanofficer/loimages/tputnam_bio72.jpg
Senior Loan Officer
NMLS # 415539
Ready to take the first step toward a new home?
Let's discuss your options.
30 West Patrick St., Suite 300
Frederick, MD 21701
Testimonials
(144)
5

5 Survey completed on November 16, 2022

Review By Chad P. for Tracy Putman

Completed transaction in November 2022

Amazing communication, quick to answer any questions we had, and dedicated to helping us!

5

5 Survey completed on November 11, 2022

Review By Robin S. for Tracy Putman

Completed transaction in November 2022

Tracy is awesome, she helped me every step of the way! We had great communication through the entire process!

5

5 Survey completed on November 10, 2022

Review By Tracy D. for Tracy Putman

Completed transaction in November 2022

Tracy takes the extra steps to be sure that every detail is handled. She adds a personal touch to all that she does!

5

5 Survey completed on November 10, 2022

Review By Brianna G. for Tracy Putman

Completed transaction in November 2022

Tracy helped my family so much through this process. Going in to buy a home, we expected this process to be so stressful. Tracy helped with answering any of our questions even if they were super simple. She always replied back right away which helped a lot. Tracy made this process super easy for us and she helped move the process extremely fast as our closing date was less than a month away from when we started the loan process. I will be sure to recommend Tracy to my friends and family in the future when they are looking at buying their new home!

5

5 Survey completed on October 15, 2022

Review By Cynthia A. for Tracy Putman

Completed transaction in October 2022

Response to questions