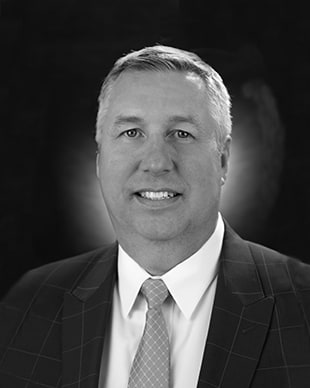 https://www.embracehomeloans.com/-/media/feature/loanofficer/loimages/sphillips_bio72.jpg
Branch Manager

NMLS # 181137
Maryland - Annapolis

21401
1907 West Street, Suite 102
Annapolis, MD 21401
443-321-4500
About Scott
Annapolis has a very experienced cast of characters. We have all been in the business for 20+ years. There are only five of us but I feel that I can go to any of them for opinions or good advice. We are a very transient group, with some members working out of local realty offices and others traveling to builder subdivisions every weekend. We prefer to have loan officers out in the field making the connections that they need to make to build our referral community.
We have a strong builder focus and want to establish Embrace on approved lender lists for builders. Karla has the relationship with Timberlake Homes. She is the preferred lender in several Timberlake communities. Timberlake has the most wonderful things to say about Karla. She is truly part of the Timberlake Homes team as well as the Embrace Home Loans team. Karla works every Saturday at the builder's model home. We are looking for loan officers who want to be as committed as Karla. Mary Beth works from Keller Williams on a daily basis.
It is going to take time but I am very active with the Maryland Building Industry Association (MBIA). I am constantly working the builder community to establish relationships. Once we become a preferred/approved lender, the hope is to add loan officers to work these subdivisions. We have great builder products to make this happen (Long Locks, Beyond, Builder Services, Early Docs).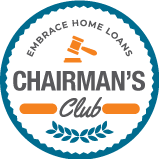 2020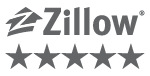 Getting Started on Your Home Purchase
Buying a home can be a challenging experience, but you have help. Your real estate agent is there to help with the home search and your mortgage lender is there to get you through the mortgage process. Utilize these people and their knowledge to help you navigate through all the steps. Here, we'll talk specifically…
Read More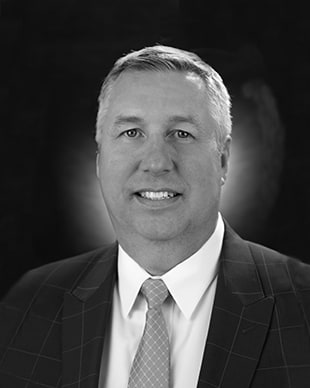 https://www.embracehomeloans.com/-/media/feature/loanofficer/loimages/sphillips_bio72.jpg
Branch Manager
NMLS # 181137
Ready to take the first step toward a new home?
Let's discuss your options.
1907 West Street, Suite 102
Annapolis, MD 21401
Testimonials
(237)
5

5 Survey completed on December 05, 2022

Review By Tracy S. for Scott Phillips

Completed transaction in November 2022

Mr. Phillips made my home buying process a great experience.

5

5 Survey completed on November 19, 2022

Review By Kenneth R. for Scott Phillips

Completed transaction in November 2022

So, I didn't know what I was doing being this was my first ever purchase. But, Scott and his team took me by the hand and guided me through this amazing experience. Now, i can't leave out my realtor. She was experienced, professional, and patient. Kudos Shanteria. I am home Scott. Thanks man!

5

5 Survey completed on November 15, 2022

Review By Todd P. for Scott Phillips

Completed transaction in November 2022

Scott was very patient and proficient with our process, he worked very hard for my family and I and we are very grateful for him.

5

5 Survey completed on November 09, 2022

Review By Katherine E. for Scott Phillips

Completed transaction in November 2022

Our overall experience was great!!! Our very first call with Scott, and then speaking with Jessica & Meghan, was GREAT. We had started with another mortgage company and had no positive results; however, beginning the process with Embrace at the end of September and until closing on October 28 was very smooth. The team worked diligently to get our loan approved. We are very thankful for all that you did. We are definitely referring others to you!!!!! Thanks :)!!!

5

5 Survey completed on November 08, 2022

Review By Marquita T. for Scott Phillips

Completed transaction in November 2022

Scott was available 24/7 for all my questions and needs. He was very precise and provided a lot of information. I will definitely be using him again for my second home . Thanks Scott