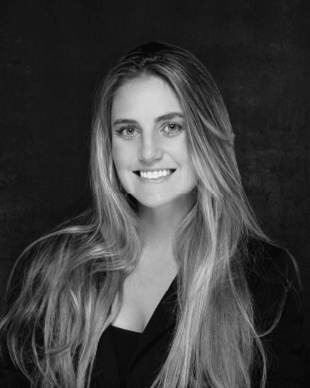 https://www.embracehomeloans.com/-/media/feature/loanofficer/loimages/jzibragos_bio72.png
Loan Officer

NMLS # 2228918
Maryland - Annapolis

21401
1907 West Street, Suite 102
Annapolis, MD 21401
443-321-4500
About Jessica
Jessica Zibragos has been a Business Development Assosicate at Embrace for two and a half years. She's been promoted to the role of Junior Loan Officer, and is excited to help people in Anne Arundel County purchase their dream homes. Always the go-getter, Jessica has a background in the fitness industry as a personal trainer and general manager. She brings this energy to her new role and will work tirelessly to ensure that you're matched with the right mortgage and the process goes as smoothly as possible.
Jessica took a leap of faith in leaving the fitness industry. Embrace's endless growth, support, and A+ customer service caught her attention. Motivated by learning new skills and passionate about helping people achieve their dream of homeownership, she was excited to dive into the industry. She's especially interested in educating and influencing younger generations to buy a home and start building wealth. In fact, she purchased her first home through Embrace just three months before she applied for her first job with us.
Jessica grew up in Gaithersburg, Maryland, in Montgomerty County and today lives in Riva, Maryland. She comes from a large family, as she's one of five children, and has a young child of her own. Back in her days at Shippensburg University, where she got her bachelor's degree in Kinesiology and Exercise Science, she played college softball, and enjoys playing in a recreational softball league today. Her idea of the perfect day is one that's warm and sunny — by the beach or the pool, spending time with her family, with a refreshing drink in hand.
To learn more about Jessica, connect with her on
LinkedIn
and
Facebook
. .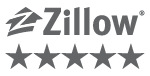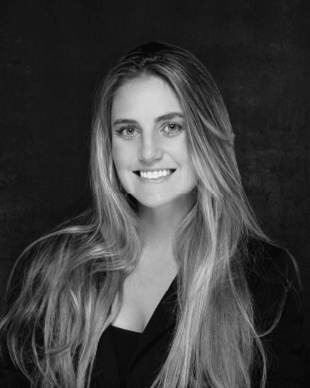 https://www.embracehomeloans.com/-/media/feature/loanofficer/loimages/jzibragos_bio72.png
Loan Officer
NMLS # 2228918
Ready to take the first step toward a new home?
Let's discuss your options.
1907 West Street, Suite 102
Annapolis, MD 21401