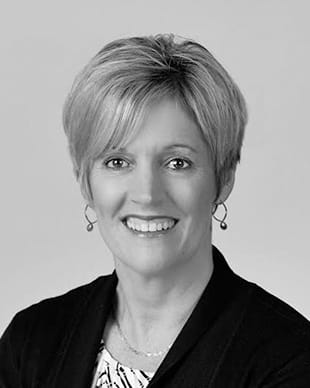 https://www.embracehomeloans.com/-/media/feature/loanofficer/loimages/alevesque_bio72.jpg
Senior Loan Officer

NMLS # 201293
Maine - Portland

04101
511 Congress St., Suite 100A
Portland, ME 04101
207-808-4300
About Angela
Angela has been in the mortgage business for more than 20 years and has helped hundreds of families realize their dream of homeownership. Prior to joining Embrace, Angela was a senior loan officer with PHH Home Loans, Franklin American Mortgage and Wells Fargo. Whether you are buying your first home, your dream home, a vacation home or refinancing, Angela is dedicated to providing you with top-notch customer service and finding a financing solution that best fits your needs.
Angela graduated from the University of Connecticut with a minor in Real Estate Finance. She grew up in Cape Elizabeth and now lives in Scarborough with her husband and two daughters.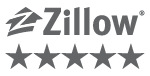 Getting Started on Your Home Purchase
Buying a home can be a challenging experience, but you have help. Your real estate agent is there to help with the home search and your mortgage lender is there to get you through the mortgage process. Utilize these people and their knowledge to help you navigate through all the steps. Here, we'll talk specifically…
Read More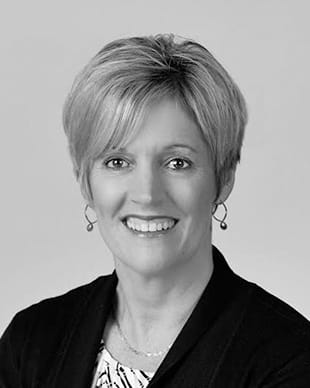 https://www.embracehomeloans.com/-/media/feature/loanofficer/loimages/alevesque_bio72.jpg
Senior Loan Officer
NMLS # 201293
Ready to take the first step toward a new home?
Let's discuss your options.
511 Congress St., Suite 100A
Portland, ME 04101
Testimonials
(101)
5

5 Survey completed on November 22, 2022

Review By Michael H. for Angela Levesque

Completed transaction in November 2022

Angela went out of her way to help us navigate the obstacles we incurred due to our contractor's problems and issues.

5

5 Survey completed on November 16, 2022

Review By Carrie H. for Angela Levesque

Completed transaction in November 2022

Angela was very helpful in keeping the real estate agents informed and getting what we needed to move things forward. She was transparent about options and we felt the transaction went well considering our circumstance.

5

5 Survey completed on October 22, 2022

Review By Orion H. for Angela Levesque

Completed transaction in October 2022

Angela was very responsive and worked hard for us. She always had an answer to our questions and had great advice for us.

5

5 Survey completed on October 19, 2022

Review By Lily C. for Angela Levesque

Completed transaction in October 2022

Angela knows her stuff and we could not be bigger fans. She was thorough in explaining everything, and helpful and patient when answering our questions. Angela also helped inform us about all of our options. She is quick, knowledgeable, and the definition of someone who is amazing at their job. We would recommend Angela to anyone.

5

5 Survey completed on August 13, 2022

Review By Paul S. for Angela Levesque

Completed transaction in August 2022

efficient, fast turn around for approval, very professional experience and smooth