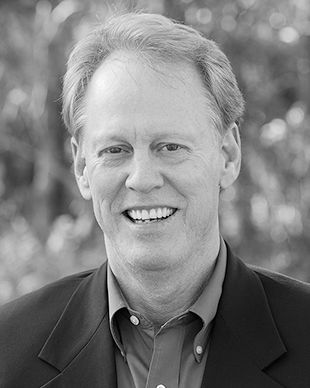 https://www.embracehomeloans.com/-/media/feature/loanofficer/loimages/towhite_bio72.jpg
Producing Sales Manager

NMLS # 359308
Florida - Tampa

33618
1408 N. Westshore Blvd, Ste 706
Tampa, FL 33607
855.612.9398
About Tom
Embrace Home Loans is proud to have Senior Loan Officer, Tom White as a part of the Embrace family. Tom believes a mortgage should be about building relationships, and helping his customers achieve their home financing goals, not just a transaction. As a Senior Loan Officer, Tom takes pride in his team and will always set a great example for his team and clients. He tailor makes the home loan process by customizing each home financing solution to help customers achieve their financial goals. Many Loan Officers can get you a loan; his mission is to get you the right loan. During his many years in the mortgage industry, he has shared his expertise to personally assist hundreds of families with responsible and affordable home financing. Calling on Real Estate Agents, Builders and Bankers to receive their trusted referrals is a part of his job that he also enjoys.
Prior to joining Embrace, Tom worked for Homeowners Mortgage Enterprise as a Senior Loan Officer and prior to HME, he worked for Bay Cities Bank as a Senior Residential Loan Officer. Tom is an active member of the BNI Platinum Chapter in Lutz, Florida; a professional networking organization. He is also a member of Grace Family Church and a leader of his Men's "Courageous" Group.
Tom grew up in Longwood, Florida and graduated from Lake Brantley High School. He then received his Bachelor's Degree in Marketing from The University of Florida where he also played football until a knee injury ended his career. Tom has lived in the Original Carrollwood area of Tampa, Florida for almost 30 years and married his beautiful wife Amy after meeting her on a short term mission trip to Costa Rica in 1990. They have just celebrated their 24th anniversary and are the proud parents of three children: Rachel, Grant, and Noah. On Tom's spare time he enjoys golfing, playing tennis, long bike rides, water skiing, snow skiing, and snorkeling for lobsters in the Florida Keys.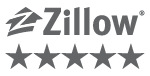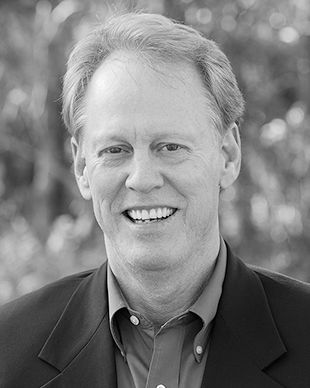 https://www.embracehomeloans.com/-/media/feature/loanofficer/loimages/towhite_bio72.jpg
Producing Sales Manager
NMLS # 359308
Ready to take the first step toward a new home?
Let's discuss your options.
1408 N. Westshore Blvd, Ste 706
Tampa, FL 33607
Testimonials
(144)
5

5 Survey completed on May 19, 2023

Review By Alain M. for Tom White

Completed transaction in May 2023

His expertise and knowledge on the process to make everything work.

5

5 Survey completed on May 08, 2023

Review By Kelly C. for Tom White

Completed transaction in May 2023

Thank you Tom for taking excellent care of our client! You are wonderful!!

4

4 Survey completed on May 06, 2023

Review By Christine S. for Tom White

Completed transaction in May 2023

Tom was always available with the information that I needed.

5

5 Survey completed on May 04, 2023

Review By Lucille B. for Tom White

Completed transaction in May 2023

My buyers had their own mortgage company. They couldn't get and approval! I called Tom White who I've known forever and he said he would talk to them. He worked it out and we closed last Friday!

4

4 Survey completed on May 03, 2023

Review By Michael H. for Tom White

Completed transaction in May 2023

This property purchased is in Florida. I made all parties involved in this transaction I would Not be in Florida for the closing. Therefore, a remote notary was going to be needed. The day before the closing on April 27, and all was set. The morning of April 27, someone at Embrace said the closing could not continue using a remote notary. This was extremely frustrating as remote notaries are used all the time, but to learn of it the morning of the close was not professional. Tom was great to work with. however, management at Embrace was cold and unprofessional. Sending an email saying the closing can't continue with a RON, on the very morning of the closing is absolutely not the way I want to work with a lender.