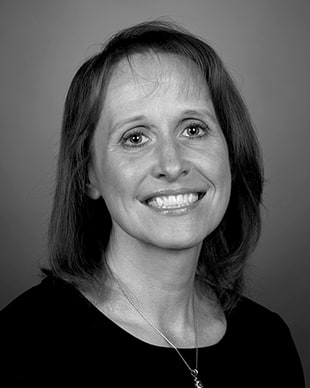 https://www.embracehomeloans.com:443/-/media/feature/loanofficer/loimages/kkerr_bio72.jpg
Senior Loan Officer

NMLS # 470220
Alabama - Mobile

36695
7221 Grelot Road, Suite F
Mobile, AL 36695
855-612-9398
About Katherine
We are excited to welcome Katherine Kerr to our Mobile, Alabama branch. With years of experience originating loans at Wells Fargo, Bank of America, Chase, and most recently BBVA Compass Bank, Katie has a thorough understanding of the business and an impressive track record. And her Top Volume Producer awards help to prove it.
Katie takes pride in her outstanding customer service and communication skills. She listens carefully to her clients' needs and expectations, walks them through each step, and then goes above and beyond to secure the perfect loan for their situation.
Born and raised in upstate New York, Katie didn't head south until after college. Today, she lives in Mobile with her 4-year old daughter, Celeste, and two lovable goldens. She is a member of the Mobile Board of Realtors and the Gulf Coast Golden Retriever Rescue Group. Katie is an avid runner and interested in dietary health. Her idea of a perfect day is going to church and afterward heading to the park with her daughter to fly kites, play soccer and enjoy a picnic in the sun.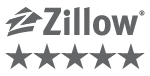 4 Risks of Waiving Your Home Inspection
In today's red-hot housing market, competition is stiff. About two-thirds of all buyers find themselves in a bidding war, and with for-sale listings in such low supply, many are willing to pull out all the stops just to win a house. One of those stops? That'd be the inspection contingency. That's right: Buyers are regularly…
Read More