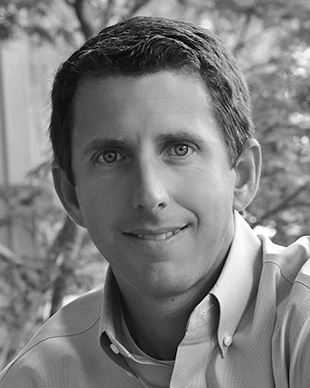 https://www.embracehomeloans.com:443/-/media/feature/loanofficer/loimages/jreid_bio72.jpg
Branch Manager

NMLS # 197798
Alabama - Mobile

36695
7221 Grelot Road, Suite F
Mobile, AL 36695
855-612-9398
About Joey
Our Mobile, AL team is very knowledgeable & experienced. We all specialize in first-time home buyer programs as well many other "outside the box" clients and deals.
We look for individuals who are driven, self-motivated and disciplined! We want someone who has the ambition to stay in front of the competition, and always be available to their referral partners. I myself, as a second-time presidents club member for 2018, know that Embrace has the support and platform to help LO's achieve top producer status.
We have a business development assistant that works for the whole branch, no cost to the LO, to help coordinate marketing events, schedule sales calls, and implement administrative support.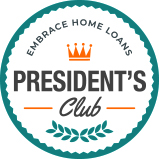 2020, 2019, 2018, 2016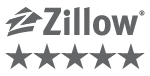 Reviews
(368)
4

4 Survey completed on October 12, 2021

Review By Roderick D. for Joey Reid

Completed transaction in October 2021

Joey was the 4th mortgage lender we went through. He was able to get us approved when no one else could.

3

3 Survey completed on October 07, 2021

Review By Robert L. for Joey Reid

Completed transaction in October 2021

We were able to get in our home as quick as we were told

4

4 Survey completed on October 06, 2021

Review By Erma J. for Joey Reid

Completed transaction in October 2021

Everything went very smoothly

3

3 Survey completed on October 05, 2021

Review By Robin L. for Joey Reid

Completed transaction in October 2021

Overall the experience was acceptable.

5

5 Survey completed on October 05, 2021

Review By Vincent C. for Joey Reid

Completed transaction in September 2021

This experience has taught me to stay more organized with my paperwork


Mortgage Rates Hit Their Highest Point in Months
Mortgage rates hit their highest point since April this week, according to Freddie Mac. The average rate on 30-year, fixed-rate loans clocked in at 3.05% — up from 2.99% last week. "As inflationary pressure builds due to the ongoing pandemic and tightening monetary policy, we expect rates to continue a modest upswing," said Sam Khater,…
Read More