Buying a home
Conventional, FHA, VA... whatever your needs, we have the perfect loan for you.
BUYING A HOME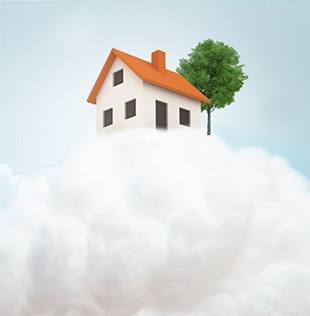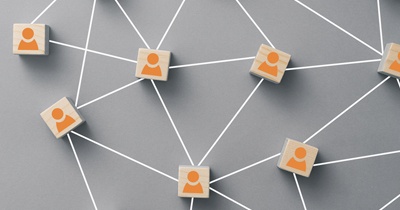 At Embrace Home Loans, finding a mortgage designed just for you is precisely what we do.
In fact, it's all we do.
If you're looking to purchase a new home, refinance an existing mortgage or consolidate high-interest debt... look no further than Embrace. It's what we've done for tens of thousands of customers during our over 30 years in the business, and it's what we believe makes us one of the fastest growing lenders in the nation. So, you can count on Embrace Home Loans to exhaust all options to get you the right loan...fast.

30 Year Fixed-Rate Mortgage
Example: The payment on a $225,000 30 year fixed-rate purchase loan at 3.49% with a 70% loan-to-value (LTV) is $1,009.10 with 2 points due at closing. The Annual Percentage Rate (APR) is 3.733%. This assumes a FICO score greater than 700. Payment does not include taxes and insurance premiums, which will result in a higher monthly payment. Interest rates and annual percentage rates (APRs) are based on current market rates and are subject to change without notice. Rates offered may be subject to pricing add-ons related to property type, loan amount, LTV, credit score and other variables. Mortgage insurance may be required for LTV >80%. If mortgage insurance is required, the mortgage insurance may increase the APR and the monthly payment. Stated rate may change or not be available at the time of loan commitment or lock-in.