We have launched a new initiative to expand our underwriting team.
Is that because interest rates are projected to remain at historically low levels through 2021? That's only part of it.
Embrace has launched a national partnership with Ameriprise Financial as the preferred lender to their 2 million clients!
Today we are announcing an all new development and training program for mortgage professionals with a growth mindset. Do you think you have the skills to become an underwriter? We will train you!
Are you an experienced conventional underwriter who would like to advance your career and become government-certified? We will help make it happen!
Are you an experienced underwriter who is looking for a company where you can grow as a person and find fulfillment? Let's grow together!

Underwriting Assistant. This role will handle many of the tasks that are not risk/credit-based. This is a great opportunity to join Embrace and learn the mortgage industry, with the potential to grow into other operational roles. Apply now >>
Underwriter Trainees. For professionals who have either processing experience or relevant work experience and would like to develop into an underwriter. Apply now >>
Experienced Underwriters. For professionals with underwriting experience with conforming and/or Jumbo loans. We'll provide training for the new teammate to become a government-certified underwriter. Apply now >>
Government-Certified Underwriters. For professionals who have who have both conforming and government experience. Apply now >>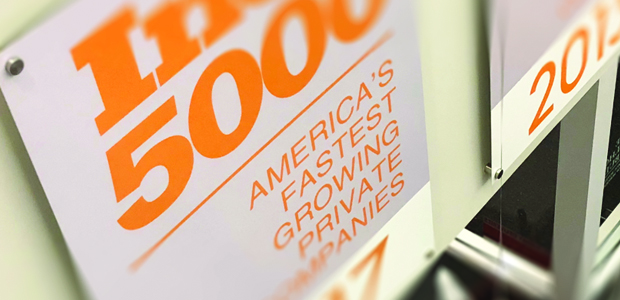 Why Embrace?
Competitive base pay (OT eligible)
Special bonus programs
An incredibly tenured team of operations staff members, demonstrating our commitment to retaining our employees
Amazing leadership from our CEO down, with an impressive employee-driven culture
A place to call home for the long-term!
"Embrace is a company that truly cares about their employees. They are professional first, but on a personal level they always seem to reach out to see if you have questions or personal needs. Everyone at Embrace is always looking to help you out and work with you, which is great as a remote employee."
- Karen Marcucio, Underwriter