Stop paying more for your mortgage than you have to.
What type of loan are you looking for?
Refinance your way to a smarter home loan.
Property values are on the rise while Interest rates remain historically low — which means there are lots of potential advantages to refinancing your home loan. You may have the opportunity to lower your monthly payment and put tens of thousands of dollars back in your pocket.
If you received an offer in the mail with your Personal ID Number, you've been preselected as someone who may benefit from a Rate Reduction Refinance Loan. Are you interested in lowering your payment? Do you want to consolidate high-interest debt or get cash out? One of our specialists can walk you through all the possibilities. Your property might even qualify for an appraisal waiver,* which could save time and even more money.
With Embrace, the application process is fast and easy, and there's never an application fee. Whether you refinance your mortgage or purchase a new home, a dedicated mortgage specialist will help you get the right loan for your needs and goals.
Get Cash Out
With a cash-out refinance, you use the equity you've built up in your home to get cash for other expenses. Tapping into your home's equity is a great way to get extra money, and the beauty of a cash-out refi is you can use the cash for anything you choose.
Renovate your home, pay for college, or make a large purchase
Increase your cash flow
Create an emergency fund to prepare for unforeseen expenses
Consolidate high-interest debt
Turn your passion project into a profitable side business
Bill Consolidation
A debt consolidation refinance lets you roll your credit cards, car loans, medical bills, and other debt into one convenient monthly payment. Mortgages typically offer much lower interest rates than other loans, so this could result in lower monthly payments.
Get a tax break — home loans are typically tax deductible, while interest on credit cards and other loans are not**
Simplify your finances — reduce multiple bills into one low monthly payment
Pay off your high-interest debt in one easy payment
Pay important expenses like medical bills, college tuition, or business necessities
Lower Payments
Interest rates are historically low, and a lower rate means significant savings and greater financial security for you and your family. See how much money you can put back into your own pocket over the life of your loan.
Lower your interest rate
Reduce your monthly payments
Pay off your mortgage faster
Put tens of thousands of dollars back in your pocket
Don't touch the equity in your home
FHA Refinance
An FHA Streamline Refinance allows borrowers to quickly refinance their existing FHA loan to a lower interest rate, resulting in lower monthly payments. The extra money at the end of each month can go a long way toward helping you reach your financial goals.
No appraisal in most cases
Limited documentation
Mortgage-only credit pull
Lower monthly payment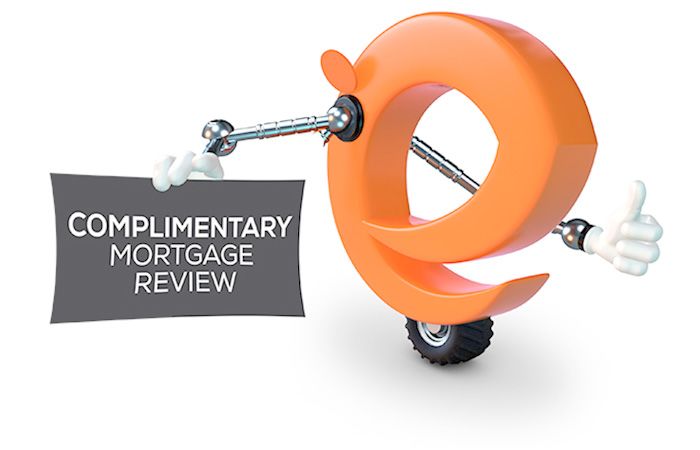 Enjoy white-glove service!
Embrace has been helping people save on their mortgage for over 38 years. A loan specialist will guide you through the process from day one to closing day, helping you choose the loan that best fits your needs.
What you can expect with Embrace:
No application fees and no hidden fees
A complimentary, no-obligation mortgage review
Ability to obtain your loan status online, 24/7
Convenience — take care of everything from your home or office
Customized loan options to match your situation
Frequently asked questions
"Paul is a great resource of information. He makes the process of re-financing run smoothly and easily. It was a pleasure working with him." - Kimberly, MA



*Your home may qualify for an appraisal waiver — Fannie Mae and Freddie Mac have concluded that in some instances they do not need a formal appraisal of the property and can rely on their data models to determine the value of your property.
**Please consult a tax advisor for further information regarding the deductibility of interest and charges.