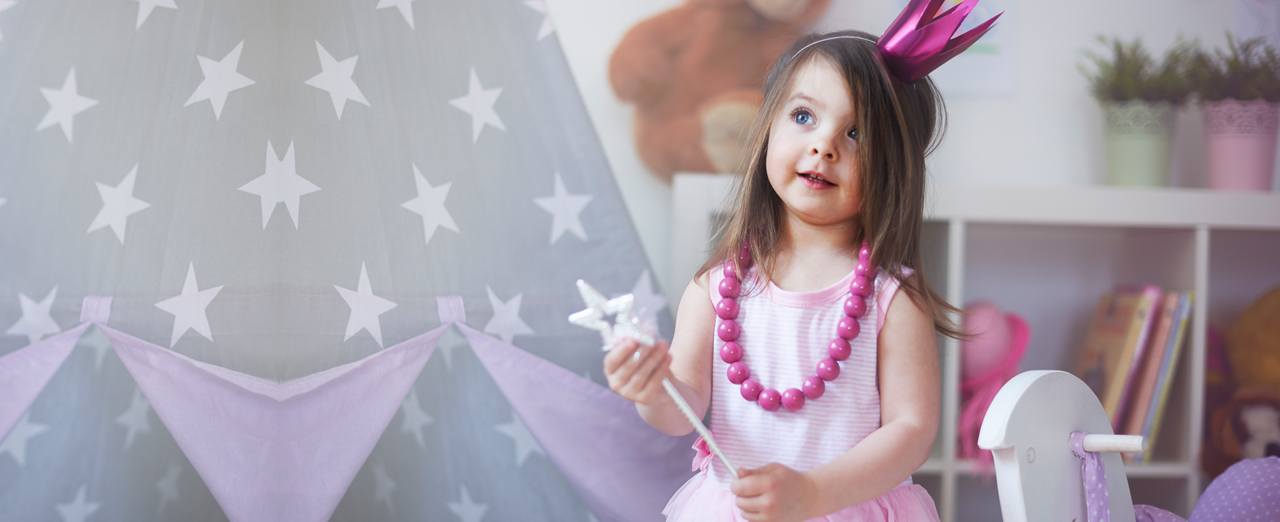 Community is important. As an active member of my community, I am proud to support the Cumberland Valley Softball Association. And I'd be happy to support you with your financing needs. Whether you are looking to purchase your dream home or renovate your current home to fit your dreams, I can help find the best financing option for you.
Here to better serve you.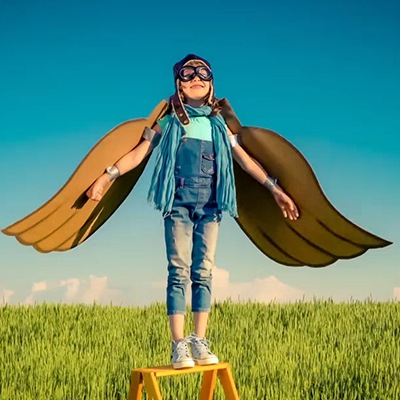 Contact Gary May, Producing Sales Manager (NMLS # 181710)
Embrace Home Loans
30 West Patrick St., Suite 300 Frederick, MD 21701
240.620.3171
5.0
Great service and gave us multiple options.
- Thomas
5.0
Gary lead me through my whole process and was very easy to get a hold of even when I reached out to his after normal business hours. Being in the customer service industry myself I know how important that is. Gary was exceptional!
- Diogo
4.5
Speed and simplicity.
- Robert