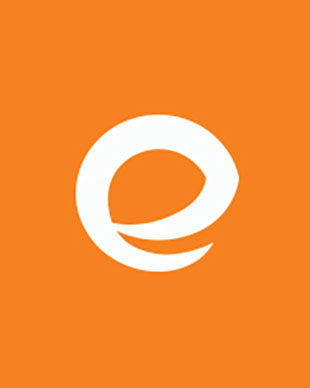 https://www.embracehomeloans.com/-/media/feature/loanofficer/loimages/bio72default.jpg
Loan Officer

NMLS # 2175469
Embrace Home Loans Corporate

02842
25 Enterprise Center
Middletown, RI 02842
800-333-3004
About Tyler
Tyler "TC" Cordes joins our team from CDW, where he provided IT solutions to hospitals and healthcare facilities. Now as an MLA at Embrace, he'll learn the business of home loans from what he describes as a friendly, inclusive culture, and one of the best places to work in Rhode Island. As Tyler knows, our exclusive products like Approved to MoveTM make us a stand-out in a world of mortgages, and we're able to help provide a smoother and more custom tailored experience to each and every borrower.
Tyler grew up in Fairfield County, CT and will soon be moving to New Bedford, MA. He'll be serving the areas of South County, RI; Charlestown; Westerly/Watch Hill; Fairfield County, CT; and the South Coast of MA. Tyler attended the University of New Haven, receiving a BS in Finance and a Minor in Economics, and graduated in an impressive 3 years. He's adaptable to unique situations, which will be a great asset to him as a loan officer, as will his understanding and empathetic nature.
Off the clock, Tyler enjoys motorcycling and motor racing, as well as rock climbing, camping, and boating. His family includes his mom, dad, younger brother, and his miniature poodle Sonny. Tyler's idea of the perfect day would be n the boat with his family with the sun shining over calm seas. You can learn more about Tyler on LinkedIn.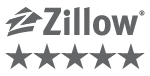 Testimonials
(3)
5

5 Survey completed on May 14, 2022

Review By Susan N. for Tyler Cordes

Completed transaction in May 2022

communication was great. The only issue was the amount of documentation needed to get this done.

5

5 Survey completed on May 14, 2022

Review By Taylor A. for Tyler Cordes

Completed transaction in May 2022

Tyler was knowledgeable, very helpful, and professional. We really appreciate all of his support and hard work.

4

4 Survey completed on April 29, 2022

Review By Barbara P. for Tyler Cordes

Completed transaction in April 2022

I was kept informed through out the entire process. When there were some challenges I got the information right away so that I could clear them quickly and expedite closing my loan.


Staying Healthy in Real Estate: How Agents Can Be Healthier While on the Go
A lot of real estate agents spend the vast majority of their time on the go — and it can be hard to lead a healthy lifestyle if you're constantly in the car and running from appointment to appointment. Still, that doesn't mean that living a healthy lifestyle can't be done. If you want tips…
Read More