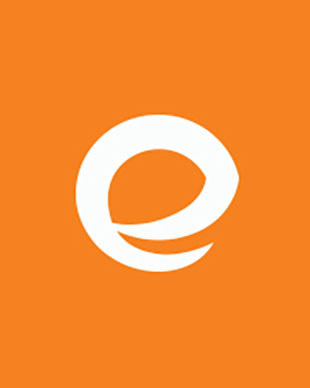 https://www.embracehomeloans.com/-/media/feature/loanofficer/loimages/bio72default.jpg
Mortgage Loan Associate

NMLS # 2322718
Embrace Home Loans Corporate

02842
25 Enterprise Center
Middletown, RI 02842
800-333-3004
About Miles
Miles Andrade is a Mortgage Loan Associate who joined us in February 2022 at our Middletown, RI branch, where he focuses on providing best-in-class experiences in qualifying interested borrowers with home mortgage solutions. Miles and fellow MLA Roger Dias worked together previously on the Verizon team, where Miles was a solutions specialist. When Miles learned of Roger's positive experience on the Embrace team and learning more about the company, he made the switch with the goal of helping borrowers through Embrace's wide variety of products and programs. With Embrace's various loan options, tools like eSnapp, and overall commitment to excellent service, Miles is eager to provide tailor-made solutions to meet borrower needs.
Miles grew up in Berkley, MA, and lives in Freetown with his 12 year old long-haired Chihuahua. He's a major movie buff and enjoys practicing guitar and taking in the simple joy of October days in New England.
You can connect with Miles and learn more about him on LinkedIn.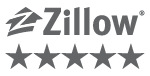 Lawn Mowing Tips for Beginners
Congratulations! You've just bought your first home and are finding yourself with a lawn to care for. If you've never mowed before, it's not complicated — provided you have a good working knowledge of the basics of landscaping. Beginner Lawn Mowing Tips The Mower The size of the mower depends on the size of your…
Read More