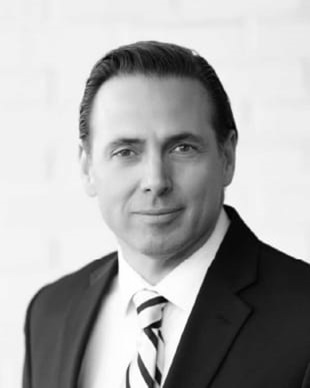 https://www.embracehomeloans.com/-/media/feature/loanofficer/loimages/dbelline_bio72.jpeg
Producing Sales Manager

NMLS # 214925
New York - Melville

11747
425 Broadhollow Road, Suite 400,
Melville, NY 11747
800.333.3004
About Dennis
Dennis Belline is a new Producing Sales Manager joining the Embrace team in Melville, New York, where he leads the team to ongoing success in helping borrowers meet their needs. He was excited to join Embrace for our robust lending platform with full-spectrum products and pricing power, our company culture, and a team of talented (and often long-term) colleagues throughout the entire organization.
Prior to Embrace, Dennis had a legal practice before entering the mortgage industry. He worked with major mortgage and real estate companies nationally, consistently achieving top results while thoughtfully helping homeowners and homebuyers maximize equity opportunities. Over the years, his titles included loan officer, finance manager, sales supervisor, branch manager and others — but the through line of his career has always been serving his customers and clients while balancing the needs of his teams and partners. He earned President's Club standing for six straight years, and upon moving back to New York, was in the top 10% of mortgage professionals nationally. We're certainly glad to have him onboard.
Dennis earned his Juris Doctor at Brooklyn Law School, graduated near the top of his class, and was chosen as a member of the Moot Court Honor Society and the national trial advocacy team. He's also an accomplished musician, performer, worship-leader and songwriter.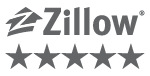 A Simple Guide to Buying Your First Home in Today's Market
Buying your first home is an exciting milestone in life. However, navigating the real estate market can be challenging, especially in today's dynamic landscape. With higher home prices, limited inventory, and higher interest rates, it's essential to be well-informed and prepared before embarking on your home-buying journey. This blog aims to provide you with a…
Read More