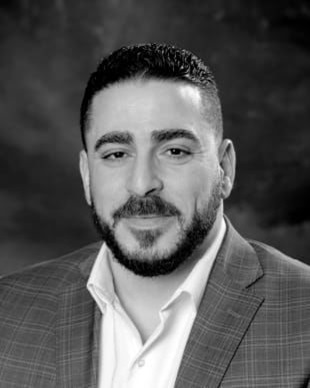 https://www.embracehomeloans.com/-/media/feature/loanofficer/loimages/ohassan_bio72.jpg
Senior Loan Officer

NMLS # 53354
New York - Garden City

11530
1055 Franklin Avenue, Suite 304,
Garden City, NY 11530
800.333.3004
About Omar
Joining the Embrace team in New York is Omar Hassan, Senior Loan Officer. Omar has 18 years of experience in the residential mortgage space and is here to help customers achieve their home financing goals. Omar was drawn to Embrace for the culture, product variety and passion for providing excellent service. He's particularly excited about his clients having access to Approved to MoveTM, a tool that gives buyers a competitive edge in the home buying process by allowing them work under tight timelines. Omar specializes in residential mortgage financing in the New York Metro area and is excited to guide borrowers toward the perfect home financing option for each unique situation.
Omar brings his comprehensive industry-wide experience to every client and throughout his career has consistently produced in the top 20%. He grew up in Brooklyn and has lived in Staten Island for the past 16 years. He earned his bachelor's degree in construction management and engineering from New York University Polytechnic School of Engineering.
Omar likes staying up-to-date on the latest news in the mortgage space to better serve his clients. When he's not at work, he's dedicated to spending quality time with his wife and their 4 children. He has also enjoyed coaching his son's flag football team for the past few years and is a passionate supporter of St. Jude Children's Research Hospital.
You can learn more about Omar and connect with him on LinkedIn, Facebook or Instagram.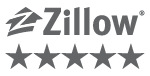 Getting Started on Your Home Purchase
Buying a home can be a challenging experience, but you have help. Your real estate agent is there to help with the home search and your mortgage lender is there to get you through the mortgage process. Utilize these people and their knowledge to help you navigate through all the steps. Here, we'll talk specifically…
Read More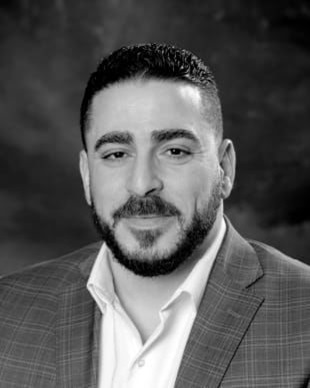 https://www.embracehomeloans.com/-/media/feature/loanofficer/loimages/ohassan_bio72.jpg
Senior Loan Officer
NMLS # 53354
Ready to take the first step toward a new home?
Let's discuss your options.
1055 Franklin Avenue, Suite 304,
Garden City, NY 11530
Testimonials
(40)
5

5 Survey completed on November 20, 2022

Review By John D. for Omar Hassan

Completed transaction in November 2022

Omar is excellent at his job. He completed my loan in a timely manner and for a great rate. I would highly recommend him to anyone.

5

5 Survey completed on November 14, 2022

Review By John D. for Omar Hassan

Completed transaction in November 2022

Omar and Emily made the process that is normally very stressful stress free. I also received a great rate and closed super fast.I highly endorse Embrace!

5

5 Survey completed on November 14, 2022

Review By Vera D. for Omar Hassan

Completed transaction in November 2022

Process was very easy

5

5 Survey completed on November 08, 2022

Review By Ameen A. for Omar Hassan

Completed transaction in November 2022

Omar was Very helpful I had great experience thank u

5

5 Survey completed on October 29, 2022

Review By Dani K. for Omar Hassan

Completed transaction in October 2022

Comuncation was great