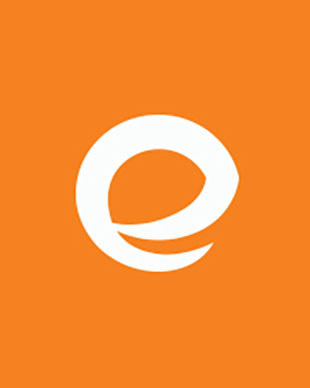 https://www.embracehomeloans.com/-/media/feature/loanofficer/loimages/bio72default.jpg
Branch Manager

NMLS # 227803
Maryland - Rockville

20850
800 King Farm Boulevard
Rockville, MD 20850
301-921-0070
About Elliott
Embrace Home Loans is pleased to have Elliott Bresler as a Branch Manager with us. Elliott has a track record of "getting things done", having received multiple awards for his production as a Loan Officer and profitability awards as a Branch Manager. He's also been recognized by the Maryland Chapter of Retired Federal Employees Association, for his work in financial education. His professional prowess doesn't end there, as he remains active in various associations like MBA, MMBBA and GCAAR.
Though Elliott is incredibly driven to succeed in business, he makes sure to have an involved life outside of work. After growing up in Washington, he didn't stray too far from home, currently residing in North Potomac, MD. He is proud to have been married 31 years with two children, a son working as a Project Marketing Manager at Google, and a daughter who is a Doctor in Philadelphia. On top of his family life, sports keep him active, as he enjoys playing basketball and long-distance swimming. When able to take a breather, you will find Elliott either on a warm beach, or simply on the couch watching college basketball, football, or enjoying a good book.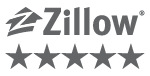 Getting Started on Your Home Purchase
Buying a home can be a challenging experience, but you have help. Your real estate agent is there to help with the home search and your mortgage lender is there to get you through the mortgage process. Utilize these people and their knowledge to help you navigate through all the steps. Here, we'll talk specifically…
Read More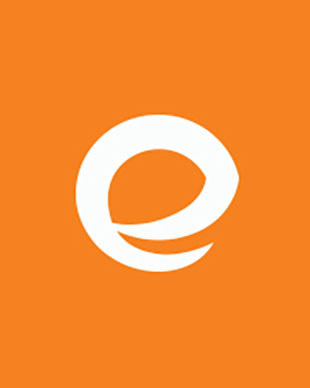 https://www.embracehomeloans.com/-/media/feature/loanofficer/loimages/bio72default.jpg
Branch Manager
NMLS # 227803
Ready to take the first step toward a new home?
Let's discuss your options.
800 King Farm Boulevard
Rockville, MD 20850