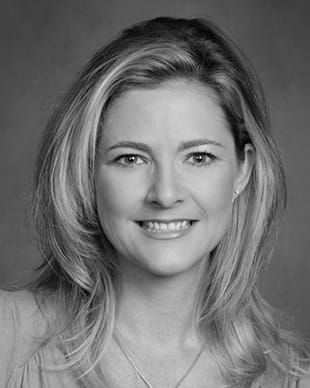 https://www.embracehomeloans.com/-/media/feature/loanofficer/loimages/mambruster.jpg
Producing Sales Manager

NMLS # 506533
Florida - Maitland

32751
485 North Keller Road, Suite 500
Maitland, FL 32751
407-571-0540
About Maggie
Maggie Ambruster joined the Embrace Home Loans family as a Loan Officer in 2012. Having been in the industry for over a decade, working for Countrywide, Bank of America and Met Life Home Loans, Maggie is excited to share her knowledge and expertise with her coworkers and customers. She meticulously works to ensure the best experience for her clients from the very first phone call through their closing. Her hard work has been acknowledged several times, receiving Top Central Florida Producer for 2010/2011 as well as Production Assistant of the year. Maggie also was included in the Embrace Home Loans 2012-2017 Presidents Club. Maggie attended Valencia Community College and continued her education at the University of Central Florida; School of Business, where she received her Bachelors Degree in Marketing. She also serves on the purchase advisory committee for Embrace Home Loans.
Maggie is currently a visionary member with the College Park Partnership and her free time is spent with her husband, golfing and enjoying the Florida sunshine.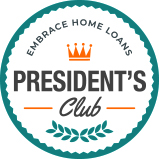 2018, 2017, 2016, 2015, 2014, 2013, 2012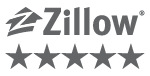 Getting Started on Your Home Purchase
Buying a home can be a challenging experience, but you have help. Your real estate agent is there to help with the home search and your mortgage lender is there to get you through the mortgage process. Utilize these people and their knowledge to help you navigate through all the steps. Here, we'll talk specifically…
Read More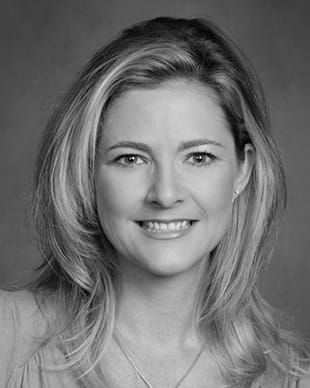 https://www.embracehomeloans.com/-/media/feature/loanofficer/loimages/mambruster.jpg
Producing Sales Manager
NMLS # 506533
Ready to take the first step toward a new home?
Let's discuss your options.
485 North Keller Road, Suite 500
Maitland, FL 32751
Testimonials
(353)
5

5 Survey completed on November 09, 2022

Review By Sommer M. for Maggie Ambruster

Completed transaction in November 2022

This is our second time going through Embrace with Maggie!! She is just fantastic and always on it!

5

5 Survey completed on November 09, 2022

Review By Jaimie M. for Maggie Ambruster

Completed transaction in November 2022

This is our second time working with Maggie and Erynne. They are truly the best in the business! Even our title team and realtor said it was such a pleasant experience to work with them. We can't imagine using anyone else!

4

4 Survey completed on October 06, 2022

Review By Grant P. for Maggie Ambruster

Completed transaction in September 2022

Great service

5

5 Survey completed on September 28, 2022

Review By Takenya W. for Maggie Ambruster

Completed transaction in September 2022

Very happy with the service I received! Maggie made the home buying process easy navigate and to understand. As a first time homeowner the process of buying a home seemed completed, but Maggie welcomed and answered all my questions. The online platform was also very convenient and detailed requirements throughly. I was able to close on time thanks to Maggie and the embrace loan team! Thank you for all your help, I highly recommend going with Maggie and Embrace Loans for your mortgage loan needs!

4

4 Survey completed on September 23, 2022

Review By Manuel V. for Maggie Ambruster

Completed transaction in September 2022

Good job thanks