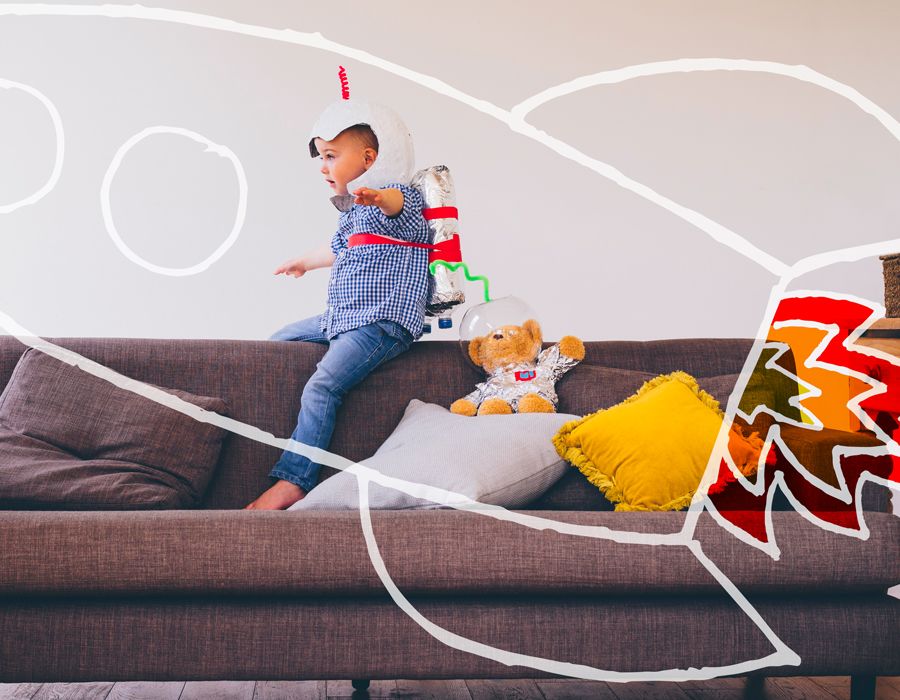 Your home is
more than a house
Embrace's corporate values place us staunchly against all forms of hate, bigotry, prejudice, violence, and racial and social injustice. We strongly believe in fostering a culture that celebrates diversity and empowers people of all backgrounds to experience the joys of homeownership. We're honored to be a recipient of MBA's 2022 Diversity, Equity, and Inclusion (DEI) Leadership Award. Thank you to all our team members for your dedication to this company-wide effort.
"Wonderful experience with Dawn. We hit some bumps along the way with prior workers, but Dawn made sure to get everything done in a timely manner." - Kelsey, VA



At Embrace Home Loans, finding the right mortgage for your unique situation is all we do.
Since 1983, we've been helping homebuyers and homeowners get the financing they need to buy a new home, refinance an existing mortgage, or consolidate high-interest debt. Customer satisfaction is our highest priority (we continue to win awards), and we are always developing new loan products to fit the individual needs of our borrowers. When you work with us, you'll discover why getting a mortgage is so much better when you Embrace it.
Whether you're buying, lowering your monthly mortgage payment, or consolidating other debt, Embrace is here to help. We'll provide you with the tools you need to better understand all of your home loan options.