https://www.embracehomeloans.com:443/-/media/feature/loanofficer/loimages/wrugg_bio72.jpg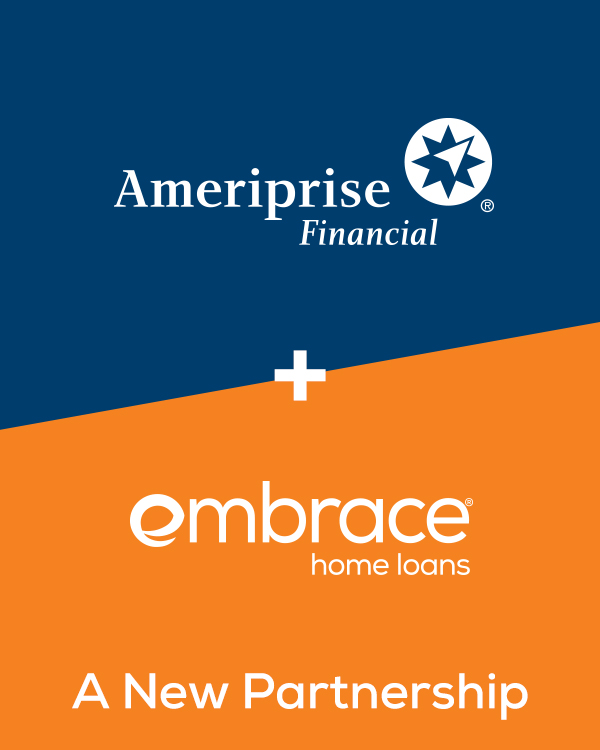 About Whitney
Whitney "Whit" Rugg joins our team as a loan officer to serve the mortgage needs of Ameriprise clients and advisors through Embrace's Financial Institutions Group (FIG). He comes to us after working the past 10yrs on the investment side of the financial services industry, where he worked as a Financial Advisor helping clients to manage their wealth, financial planning and investment needs.
Whitney was born in Southern CA. moving coast to coast multiple times during his early childhood while his father was on active duty as an Officer in the U.S. Navy. During the 1980's his family finally settled in St. Petersburg, Florida where Whitney grew up until attending St. George's School in Newport, Rhode Island. He graduated from the College of Charleston with a B.A. in U.S. History in 1997, he was on the Varsity Sailing Team for 4 years earning All-American Honors in 1994. For the past 20 years, he's lived in Rhode Island with his wife and two young children.
As a past member (2015–20) of the Board of Directors for the Star Kids Scholarship Program for Newport/Fall River, Whitney continues to actively volunteer to support the overall mission of the charity: Empowering children to reach their potential through education.
When he's not helping people achieve their financial goals and dreams, Whitney is an avid competitive sailor, competing in National and International regattas. He's an active member of the New York Yacht Club and Storm Trysail Club. He also enjoys skiing, reading and working on his home in his free time. Whitney's idea of the perfect day would include going out on the water or to the mountains with his family and friends. You can learn more about Whitney or connect with him on LinkedIn.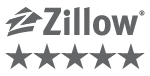 Reviews
(4)
5

5 Survey completed on July 07, 2021

Review By Chad S. for Whitney Rugg

Completed transaction in July 2021

You should never use the appraiser again that you used for my mortgage. Otherwise, it was a great experience. Whit is the best to work with!

5

5 Survey completed on June 30, 2021

Review By Randy B. for Whitney Rugg

Completed transaction in June 2021

Throughout the whole process, Whit kept us updated of any documents needed and was very helpful when it came to us overcoming any technical questions. A real enjoyable experience overall! I would recommend Whit to anyone needing refinancing expertise! Randy B

5

5 Survey completed on June 23, 2021

Review By Jason G. for Whitney Rugg

Completed transaction in June 2021

Friendly, knowledgable, and always quick to reply and take care of things!

5

5 Survey completed on June 15, 2021

Review By Julia M. for Whitney Rugg

Completed transaction in June 2021

Whit was warm, open, and welcoming. He walked us through each step and made the process smooth and approachable. He kept us on track and never left us hanging. We was authentic and really great to to work with!

5 Self Development Books That Are Must Reads for Summer 2021
Take time off for the summer? Looking to kick back on the beach or spend your hotel evenings reading professional or self-development books? You aren't alone! Summertime is a great time to relax with a good book, and if you're well-read, you might be looking for new titles that were published in the past year…
Read More